REM: Details emerging of $3.5 trillion US spending package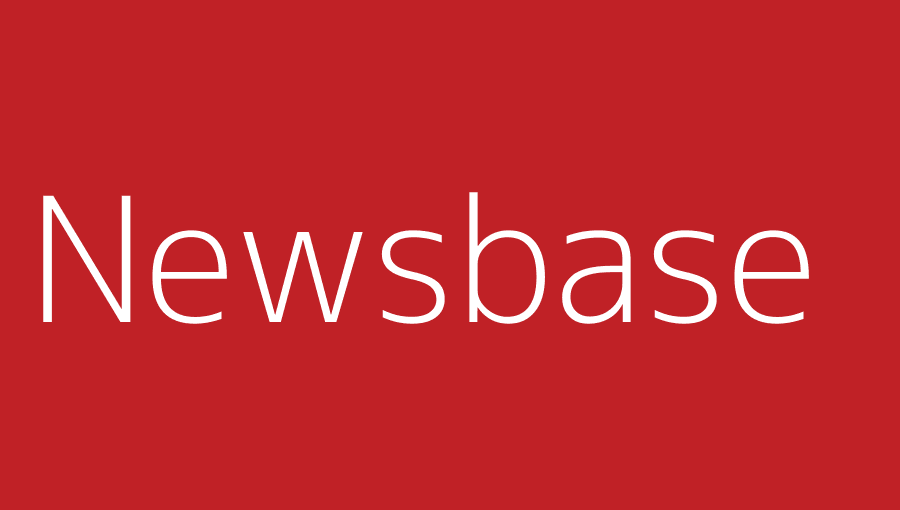 by Ros Davidson in San Francisco 14 September 2021
Details are emerging of the draft of the Democrats' $3.5 trillion spending package in the US.
Democratic lawmakers in the House of Representatives are proposing to extend and increase both wind and solar tax credits, according to information revealed late on September 10. This was expected.
Democrats are also seeking to create a novel Clean Electricity Performance Programme that would ramp up every year the clean electricity sold to consumers. Utilities that meet the goal would get cash from the US Department of Energy (DoE), while those falling short would owe the department.
A Clean Energy and Efficiency Standard had been proposed previously by President Joe Biden, under which utilities were similarly required to deliver increasing amounts of carbon-free electricity, but such a standard would not have been able to be part of the $3.5 trillion package, as it did not involve taxation, spending or debt.
The Democrats' spending package must be budgetary to be able to be passed by a simple majority subject to a process called reconciliation. Democrats have razor-thin margins in each of the two chambers of Congress.
Some moderate Democrats are baulking at the size of the $3.5 trillion package, including Joe Manchin from the coal state of West Virginia. The package will be debated by Congress this autumn and may change substantially.
The details are important in giving an idea of how the majority party wants to achieve Biden's goal of decarbonising the electricity sector by 2035 by ramping up renewable energy. Biden, a Democrat, has described the fight against climate change as necessary and urgent.
US action on climate change is also being watched closely as the crucial COP26 global UN climate conference in Glasgow, UK nears. This will be held at the end of October and in early November. The US is a major polluter of greenhouse gases (GHGs), second only to China in terms of CO2 emissions.
On Capitol Hill, Congressman Richard Neal, chairman of the House Ways and Means Committee, revealed details of the Build Back Batter Act. According to a summary, the production tax credit (PTC) and investment tax credit (ITC) rates for solar and wind would be extended at the full rate for a decade, then would be phased down to 80% in 2032 and 60% in 2033. Credits would be increased for solar projects in poor communities.
For example, the ITC for solar would thus be raised from 26% to 30%, while adding a direct pay provision, which means that full tax liability is not needed. A taxpayer can instead realise the value of tax credits regardless of the amount of tax owed. A higher 40% ITC can be attained if at least 55% of domestically manufactured content is used, and if standards for prevailing wages and apprenticeships are attained.
"Our proposals allow us to both address our perilously changing climate and create new, good jobs, all while strengthening the economy and reinvigorating local communities," said Neal. "Taken together, these proposals expand [the] opportunity for the American people and support our efforts to build a healthier, more prosperous future for the country."
A few days earlier, the Biden administration had unveiled a roadmap for solar booming to become a 40% share of the US's electricity portfolio by 2035.
The PTC and ITC are the main policy drivers for wind and solar energy in the US.
The Clean Electricity Performance Programme (CEPP) was unveiled by the House Energy and Commerce Committee on September 9. The $150bn programme would require utilities to increase by 4% the clean electricity sold to consumers every year from 2023-2030. The grant offered would equal $150 for each MWh of qualified clean electricity. Failure to meet the 4% goal would lead to a debt of $40 per MWh shortfall.
The grant would apply to all clean power produced by an eligible utility above 1.5% of the clean electricity supply of the year before. Clean electricity must not generate more than 0.1 metric tonnes of CO2 equivalent per MWh, meaning that it cannot include natural gas.
As much as $13.5bn for electric vehicle (EV) infrastructure would also be provided, as would $9bn for modernising the grid, including $8bn for new long-distance transmission.
A recent report by the Analysis Group found that a CEPP would expand the workforce by nearly 8mn new jobs and grow the US economy by nearly $1 trillion between 2021-2031. These economic benefits come in addition to the major benefits that a CEPP would deliver through investments in constructing new clean energy projects, reducing pollution, improving public health and reducing energy customers' bills throughout the country, said the report, commissioned by the Natural Resources Defence Council and Evergreen Action.
The $550bn bipartisan infrastructure bill, currently being debated in Congress, creates a new Grid Deployment Authority to build what it says would be a resilient, clean, 21st century electric grid.
Both bills have the backing of renewable energy lobbyists. On September 13, the American Clean Power Association (ACP) launched a series of video advertisements in seven states and Washington, DC extolling renewable energy to coincide with Congressional debate on the bills.
"Congress has a once-in-a-generation opportunity to update our country's ageing infrastructure, much of it battered by extreme weather events, to ensure a clean energy future for all Americans. The adoption of stable policies will drive investment so our industry can accelerate the delivery of projects, create more good-paying jobs and help the US meet emissions reduction targets," said Heather Zichal, CEO of ACP. "Industry momentum combined with supportive policies and regulations could deliver over 1mn clean energy jobs by 2030 across the country."