Taliban threaten water resources of Uzbekistan, Turkmenistan and Tajikistan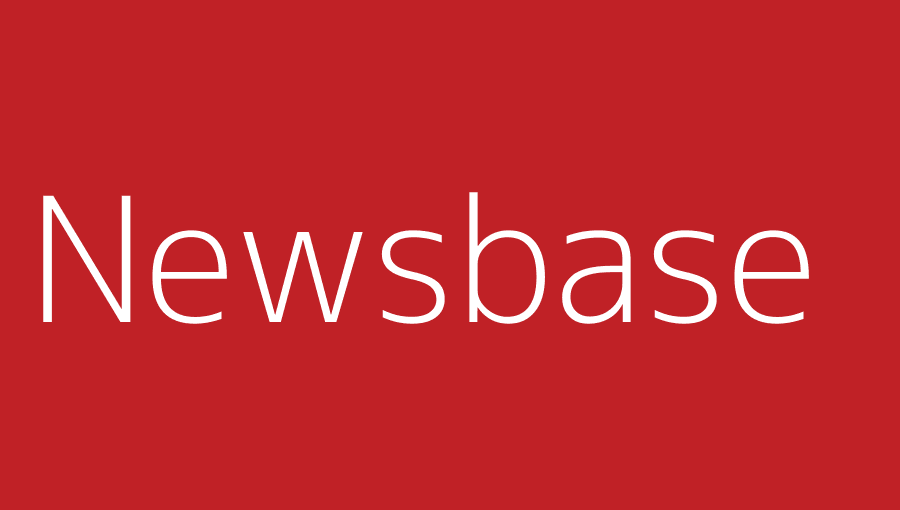 bne IntelIiNews 17 March 2023
Afghanistan's Taliban regime is pushing ahead with the construction of the 258-kilometre Kosh Tepa canal amid concerns in Uzbekistan, Turkmenistan and Tajikistan that the large hydraulic structure could deplete their water resources.
Water for the 100-metre-wide canal, expected to cost $684mn according to local reports, will be taken from the Amu Darya border river.
Construction began a year ago as the Taliban endorsed a project that is aimed at irrigating dry Afghan regions to the benefit of agriculture.
AKIPress reported on March 16 that the Kosh Tepa canal will not pose a substantial problem to Tajikistan, which, like Afghanistan, is located on the upstream part of the Amu Darya, but it could cause major difficulties for downstream Uzbekistan and Turkmenistan. Experts are said to fear the two countries may lose up to 15% of the irrigation water they draw from the river and watershed.
Afghan media have reported that the throughput capacity of the canal channel will be 650 cubic metres per second. Water would be taken for land in Afghanistan's provinces of Balkh, Jawzjan and Faryab. Jawzjan and Faryab border Turkmenistan.
Kun.uz reported that upon project completion, Afghanistan's consumption of water from the Amu Darya, historically known by its Latin name Oxus, may more than double per second.
Around 300 companies and 6,500 workers are said to be working on the canal construction. Completion of the project is scheduled for 2028.
The Taliban, ruling Afghanistan for a second time since August 2021 when the US and allies completed their withdrawal from the company, are struggling to govern a country never far from a complete economic and humanitarian catastrophe and riven by terrorist and militia groups opposed to Taliban rule from Kabul.
The Taliban's administration is yet to win any recognition from neighbouring countries or other nations around the world.
Of Afghanistan's neighbours, Uzbekistan has been the most positive about working on developing the crisis-ridden country with the Taliban. However, even Uzbekistan's relations with the fundamentalist militant group have started to fray.
In early March, Russia and the six nations that border Afghanistan announced the formation of a discussion club for consultations on ways to bring about long-term peace and stability in Afghanistan.
Some Taliban diplomats have been permitted to maintain a presence in capitals including Moscow, Tehran and Ankara despite the lack of diplomatic ties.