Westinghouse, EDF to carry out pre-project studies on new nuclear units in Bulgaria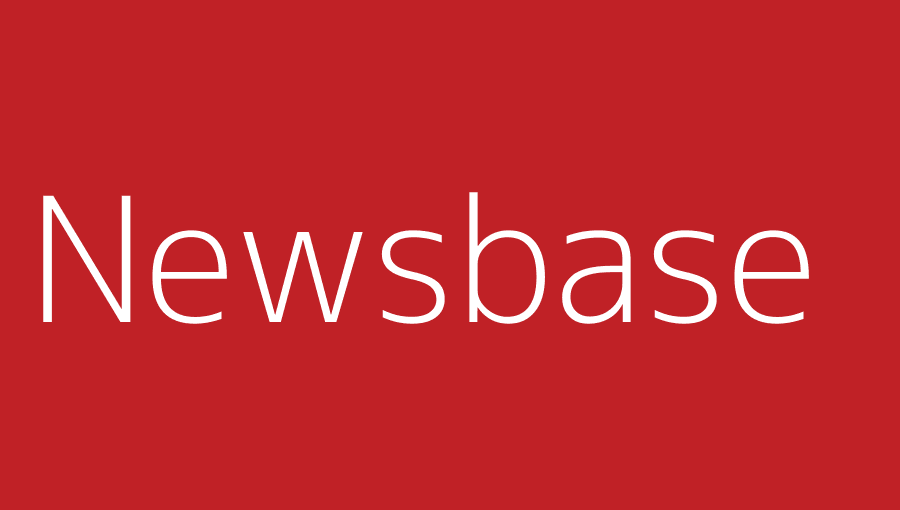 bne IntelliNews 28 March 2023
Bulgaria will sign agreements with US Westinghouse and France's EDF for a pre-project engineering study in the nuclear power sector that would possibly lead to the construction of new nuclear power units in the country, the energy ministry said on March 28.
Currently, Bulgaria has only two working nuclear reactors – units 5 and 6 of the Soviet-built Kozloduy nuclear power plant (NPP).
"The goal of pre-project engineering studies and analyses is to establish all technical and economic parameters of possible projects for new nuclear power, including the options for using the existing equipment by integrating it into a modern complete system," the energy ministry said in a statement.
Meanwhile, the state news agency BTA quoted Deputy Energy Minister Elenko Bozhkov as saying that Bulgaria will agree an engineering deal with Westinghouse concerning the Kozloduy NPP and with EDF on the Belene nuclear power project.
The Belene project has been cancelled and restarted several times since the 1980s. In 2018, the then government of Boyko Borissov revived the project, intending to use two nuclear reactors it bought for more than €620mn from Russia's Rosatom in compensation for scrapping an original project in 2012.
The news was announced as nuclear power enjoys a revival in Central and Southeast Europe, where there are plans for new reactors in Hungary, Czechia, Poland, Slovakia and Romania, as well as tentative plans for small modular reactors (SMRs) across the region beginning in the 2030s.
As reported by bne IntelliNews, Nuclear is seen by many countries as the solution to growing energy demand – due to the development of electromobility – and the need over the next few decades to replace ageing nuclear plants built, like Bulgaria's Kozloduy NPP, with Soviet technology.
As EU countries seek to reduce dependence on Russia in the energy sector, at the end of 2022, the Kozloduy NPP signed contracts with Westinghouse and Framatome on the delivery of fuel for its two operating reactors. This secured independence from Russia, which was until then the sole supplier.
The contracts were signed after the parliament decided that the country must speed up the process of securing an alternative supplier for the power plant, which is currently using fuel delivered by Russian company TVEL.
But while Bulgaria is stepping up work with Western companies in the nuclear energy sector, the caretaker government also decided on March 22 to seek a derogation from a potential EU ban on Russian imports of spare parts and materials for the nuclear energy sector, saying that Kozloduy is dependent on them.
As the reactors were Soviet-built, the caretaker government claims they need spare parts that can only be produced in Russia. The exemption concerns only the imports of those spare parts, services and materials for which Bulgaria has not yet found alternative suppliers, the government said in a statement.