AfrElec: Botswana signs 10-MW power deal with Tlou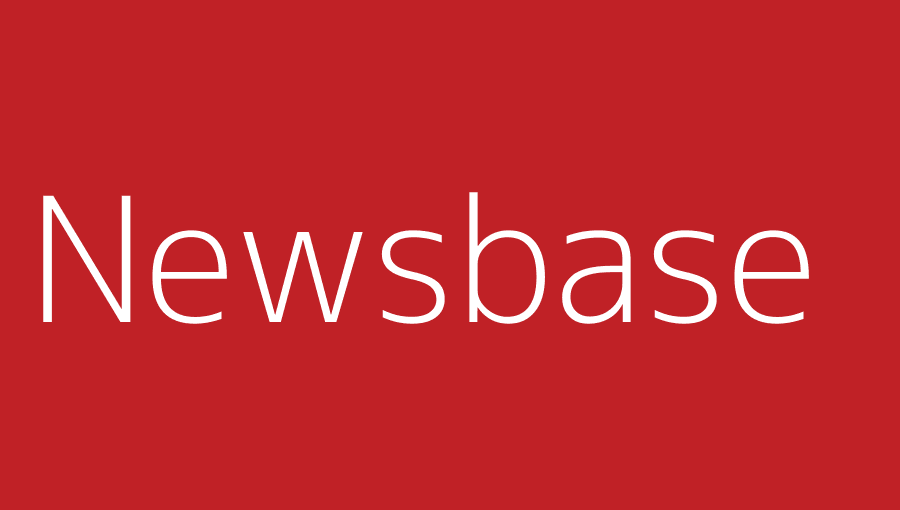 By Richard Lockhart in Edinburgh 21 October 2021
The Botswana government has agreed with Tlou Energy to buy 10 MW of electricity generated from coal-bed methane (CBM).
Tlou Energy has signed a power purchase agreement (PPA) with state-owned utility the Botswana Power Corporation (BPC). The deal is for the supply of 10 MW over a period of five years and while financial terms were not disclosed, Tlou Energy has said it anticipates revenues of $10mn per year annually from the contract.
The southern African country is seeking to improve its energy security and diversify away from heavily polluting coal.
Speaking at the signing of the PPA, Botswana Mineral Resources, Green Technology and Energy Security Minister Lefoko Moagi revealed that the government had committed itself to procuring up to 100 MW of CBM from local developers in the next few years, as part of a shift towards renewable energy.
"The CBM resources still remain largely unexplored and thus not yet available for base-load generation," he said.
"However, I am pleased to inform you that further prospecting work is on-going to prove commercial viability of CBM, with method of extracting being one of the main areas of focus."
Tlou Energy's country director, Gabaake Gabaake, said the company expected to provide the first supply under the contract in the next 48 months. Tlou's CBM licences are estimated to hold about 41bn cubic feet (1.16mn cubic metres) of natural gas and gas wells in the area have already been tested operationally.
"Since our establishment in 2009, our investors have put in $44mn [to] studying the viability of CBM and that commitment is because they believe the gas' development is possible in Botswana.
"We know the funds Botswana is spending in importing power and if that money could be invested into the economy, one wonders what we could achieve in terms of employment and generation of wealth," Gabaake said.
Tlou also wants to use its Lesedi CBM-to-power (GTP) project to serve as a springboard for blue and green hydrogen production.
Tlou said in May that it intended to develop a "hydrogen strategy" to complement the GTP scheme. This strategy should be relatively easy to implement, it said, since the company has already secured some of the assets and administrative permits it will need to move into hydrogen production.
"A hydrogen strategy would benefit from Tlou's extensive approvals secured to date, including environmental, gas and solar generation licences, access to land and established in-country operational expertise," it explained.