AfrElec: Eskom announces launch of three programmes to procure 1,000 MW power for national grid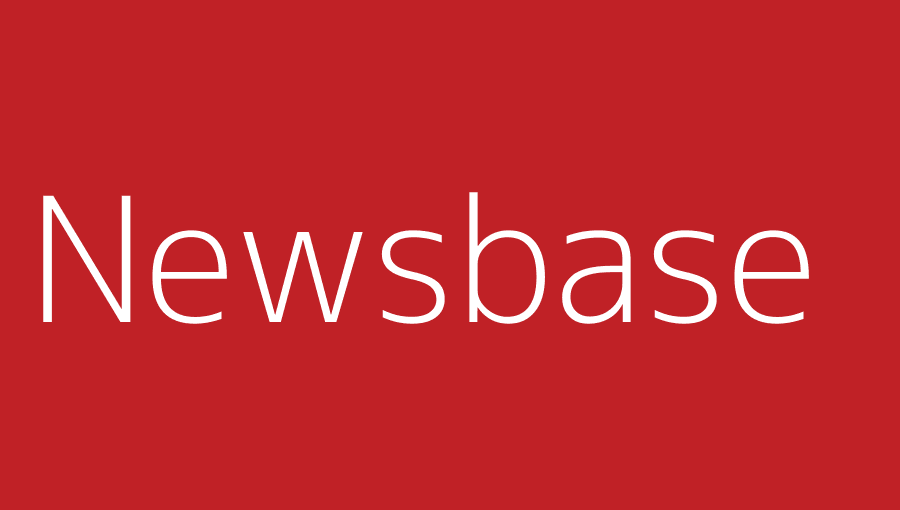 Newsbase 21 September 2022
South Africa's state power utility Eskom has launched three power purchase programmes to secure 1,000 MW to bolster constrained generation capacity. In a statement made on September 20, Eskom said the programmes to procure much needed power for the national grid were part of the broad measures to address the load-shedding crisis.
According to Eskom, the programmes will initially focus on generators capable of supplying more than 1 MW to the grid. Over time, the threshold will be lowered to enable smaller producers to participate. The combined impact of the programmes is predicted to exceed 1,000 MW.
Eskom said it is already importing electricity from some of its neighbours via the Southern African Power Pool (SAPP), an average 200 MW that is being used to augment Eskom's generation capacity when the grid is constrained. The SAPP is a co-operation of the national electricity companies in Southern Africa under the auspices of the Southern African Development Community (SADC).
The power utility aims to sign the first power supply agreement during the current week, said the statement, with the power flowing through the grid as soon as possible.