AfrElec: Eskom's costly logo design tender draws sharp criticism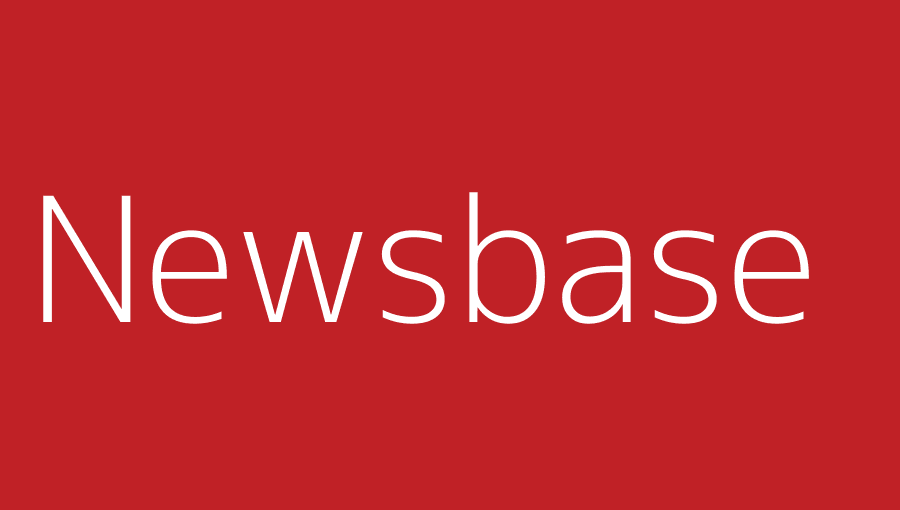 Elena Kachkova in Johannesburg 10 November 2023
A recently announced multi-million-rand tender to design a new company logo and develop a new corporate identity for the struggling national power utility Eskom has attracted much controversy, Daily Investor reports.
The tender, coming amidst an ongoing energy crisis with soaring electricity tariffs and persistent power cuts, or load shedding, has drawn sharp criticism from the Democratic Alliance (DA) opposition party.
The state-owned enterprise (SOE) says it needs a new corporate identity to represent its new structure with three independent subsidiaries – Generation, Transmission and Distribution.
Applicants are invited to design, develop and implement a new corporate identity for the following entities: the National Transmission Company of South Africa (NTCSA), the National Distribution Company of South Africa (NDCSA), a potential Eskom NewCo and any other Eskom Group of companies in the future, according to the tender document.
The cost details have not been disclosed, but Eskom told design agencies to assume a budget of ZAR5mn (about $265,000) per entity in their presentations for the project.
If you would like to read more about the key events shaping the African energy sector, then please click here for NewsBase's AfrElec Monitor.