AfrElec: Germany to support expansion of Kenya's geothermal project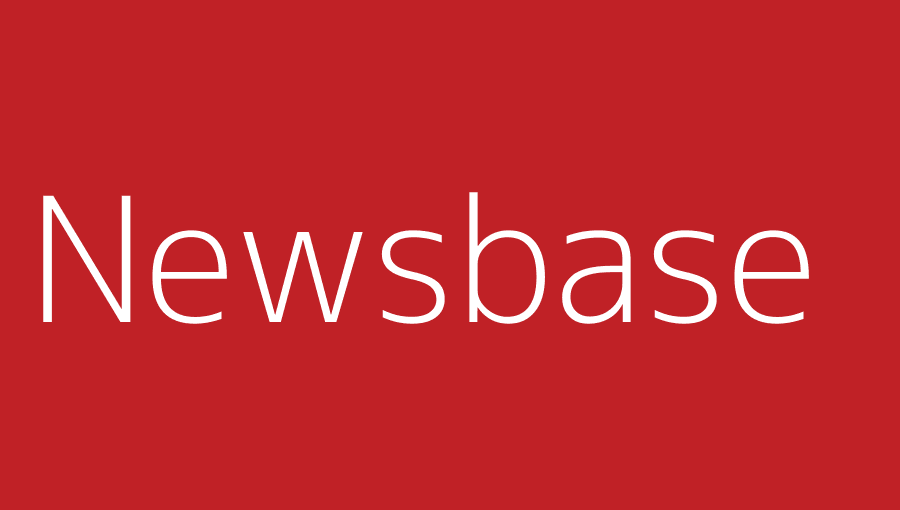 Elena Kachkova in Johannesburg 19 May 2023
Germany has committed to providing funding and technical support to Kenya for the planned capacity expansion of the Olkaria geothermal site operated by state electricity generator KenGen.
The commitment came at the end of Chancellor Olaf Scholz's three-day trip to East Africa, where he also visited Ethiopia.
To support geothermal development efforts, Scholz said that geodata and information are being collected to foster a "growing courage" to exploit these energy sources.
KenGen announced capacity expansion plans in late 2022, which include upgrading the turbines of Olkaria I and IV geothermal power plants. This year, KenGen received KES6bn ($46.6mn) in funding from the EU for the project.
The 45-MW Olkaria I (Units 1, 2, and 3) was the first geothermal power plant in Africa and was commissioned in 1980. Turbine uprating is planned for Olkaria I additional Units 4 and 5 and Olkaria IV.
If you would like to read more about the key events shaping the African energy sector, then please click here for NewsBase's AfrElec Monitor.