AfrElec: Globeleq-led consortium reaches financial close on $652.3mn gas-fired CTT project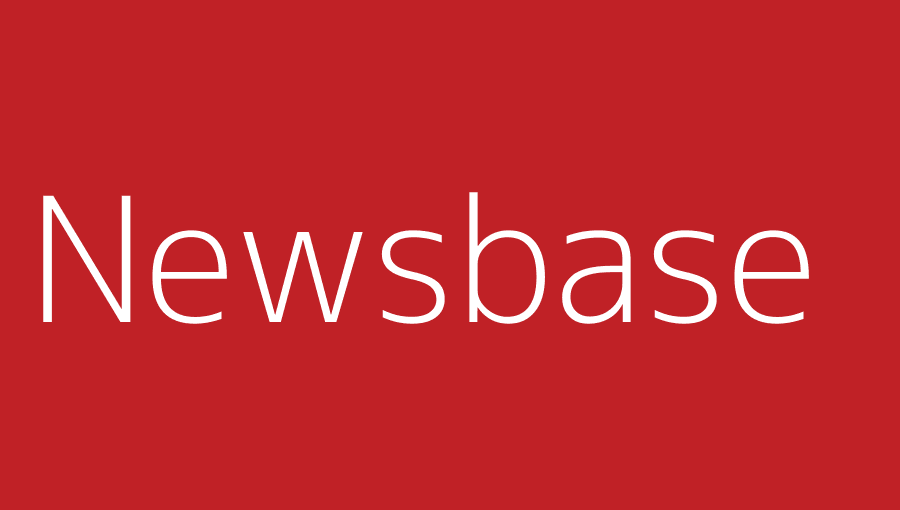 Newsbase 10 January 2022
Leading Africa independent power company Globeleq and its partners, Electricidade de Moçambique (EDM) and Sasol, have announced the financial close of the Central Termica de Temane power project (CTT), a 450-MW gas-fired power plant that will supply power to EDM under a 25-year tolling agreement.
CTT is expected to provide electricity to meet the demand of 1.5mn households and will contribute about 14% of the electricity supply capacity available to meet demand in Mozambique. The project will support the country's longer-term sustainable energy transition to net-zero by 2050.
"Globeleq is committed to supporting the government's aim of achieving universal electricity access by 2030 and positively impacting the regional energy landscape," company chief executive Mike Scholey said.
"The Government of Mozambique, through EDM, is a strategic partner for Globeleq as we grow to develop other projects in renewables, such as the Cuamba solar and battery project and other wind and solar developments underway."
CTT's flexible technical and commercial configuration allows for a variable supply of baseload and dispatchable power and will deliver complementary power so that Mozambique can maximise renewable energy generation projects on its grid and pursue lower-carbon energy development.
Debt financing of the $652.3mn project is being provided by the IFC, together with its "B" loan participants FMO and Emerging Africa Infrastructure Fund (together $253.5mn), US International Development Finance Corporation (DFC) (approximately $191.5mn) and the OPEC Fund for International Development (OPEC Fund) ($50mn).
"This pioneering project has the potential to deliver significant economic and social benefits by helping meet Mozambique's growing demand for power, support the country's economic recovery and the region's energy transition," said Linda Munyengeterwa, IFC's regional industry director for Infrastructure, Middle East & Africa.
"This is our third power investment in Mozambique, and we remain committed to supporting the sustainable development of the country's electricity sector."
The Multilateral Investment Guarantee Agency (MIGA) has provided up to $251.3mn in political risk insurance to the private sector equity investors.