AFRELEC: Hwange expansion makes solid progress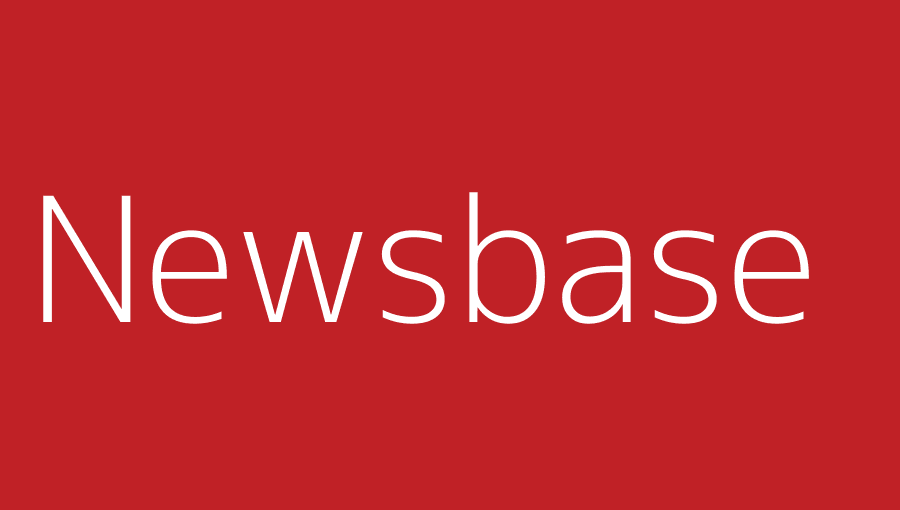 Richard Lockhart in Edinburgh 21 July 2021
Zimbabwe's Chinese-funded $1.5bn expansion to the Hwange coal-fired power station is now 68% complete, despite delays caused by the coronavirus (COVID-19) pandemic.
Zimbabwe Power Co. (ZPC) said that the addition of units 7 and 8 at the plant would add 600 MW of capacity to the country's power-starved grid and contribute to ending the country's reliance on power imports.
The expansion project is expected to be completed in 2022, when capacity at Hwange should reach 1,300 MW.
ZPC said that the cooling tower shell had been completed, as had the installation of generator frames for Unit 7 and 8, the erection of transmission and distribution towers and the installation of stream turbines.
ZPC said that 10% of the $1.17mn engineering, procurement and construction (EPC) contract would be local content, with 1,300 foreigners and 3,600 being employed.
The EPC contract was signed in October 2014, with funding from the China's Eximbank.
ZPC said the total project cost of $1.5bn comprised $1.17bn for EPC costs, with the balance of $330mn being development and financing costs.
A China Eximbank loan of $998mn covers 85% of the EPC costs, while the rest of the funding for the project comes from ZPC and Sinohydro, which are the project contractors.
ZPC said the Hwange 7 and 8 expansion project was the first public-private partnership project in the electricity sub-sector.
The expansion project is running parallel to the upgrading of the Deka pumping station and construction of a 42-km water pipeline from Deka River to the Hwange thermal power station (TPP).
This development is envisaged solving the perennial water supply challenges at the power station, which requires about 3,500 cubic metres of raw water per hour for power generation.
The expansion of Hwange TPP is one of the projects envisaged under the Transitional Stabilisation Programme to enhance the attainment of Vision 2030.