AfrElec: Kenya Power facing $51mn revenue drop as government extends 15% electricity tariff subsidy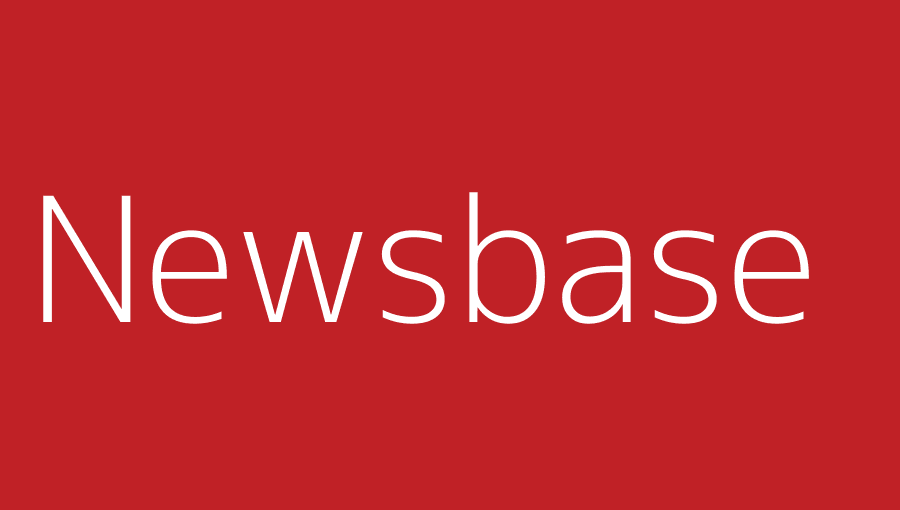 Elena Kachkova in Johannesburg 10 March 2023
Nairobi-listed Kenya Power says it will incur an additional loss of $51mn owing to the government's decision to extend a 15% cut on electricity tariffs by three months to April, when new power tariffs to be approved by the Energy and Petroleum Regulatory Authority are set to take effect.
"If you use the parameters that were used when putting the 15% reduction in place in January last year, we estimate that the extension of the lower tariffs for the months from January to April 1 will cost about $51mn," Kenya Power said in a statement, as reported by the Daily Nation.
This comes as the East African country's sole power distributor, serving more than three-quarters of the population, has sunk into an $8.9mn net loss for the six months to December 2022 owing to the reduction in base electricity prices.
If you would like to read more about the key events shaping the African energy sector, then please click here for NewsBase's AfrElec Monitor.