AfrElec: Kibo seals energy storage deal in South Africa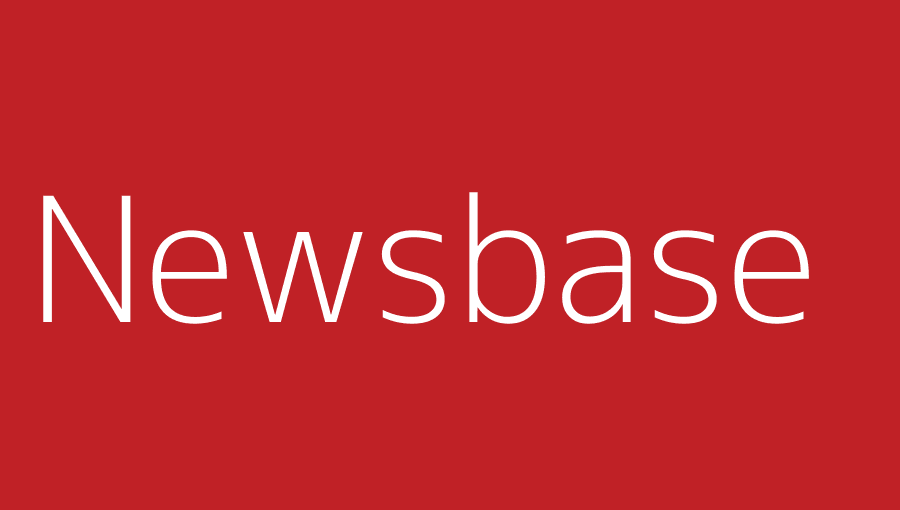 Newsbase 31 May 2022
London and Johannesburg-listed renewables developer Kibo Energy has sealed an exclusive agreement with Hasta Trust of South Africa to jointly assess and develop a portfolio of long-duration energy storage (LDES) projects in that country.
The LDES projects are held by the National Broadband Solutions (NBS), for now 100% owned by Hasta, Kibo said announced on Monday (May 30), adding that it will acquire 51% in NBS's project portfolio.
The deal, Kibo said, is a major step forward in its strategy to integrate LDES into its commercial project pipeline. It follows closing a framework agreement with CellCube to develop and deploy CellCube based LDES solutions in Southern Africa.
"Kibo will acquire a 51% interest in NBS, in exchange for granting NBS exclusive access to Kibo's strategic capabilities and capacity, in respect of long-duration storage solutions, for specific market sectors covered by NBS's project portfolio. Kibo will also appoint three directors to the board of NBS with Hasta appointing two directors," it said in the release.
Kibo has operations in South Africa and the UK. It has waste-to-energy investments in both countries, a presence in the reserve power market in the UK and is championing LDES projects in southern Africa. A bid to enter the Zimbabwean market through an acquisition of a 100-MW solar project in Victoria Falls, west of the country, failed after Kibo and the project owner, Broomfield, disagreed on some issues, Kibo said on May 27.
Kibo chief executive Louis Coetzee said the agreement with Hasta Trust will assist businesses whose operations are being hampered by erratic electricity supplies in Africa's most advanced economy.
"We believe that CellCube's approach to LDES uses the technology most likely to dominate the renewable energy electricity generation sector, for the purposes of a utility-scale battery storage system, to ensure consistent and reliable electricity supply to clients who are increasingly suffering from the unreliable electricity supply by the national utility," he said.