AfrElec: Liberia's president justifies electricity exports to Ivory Coast despite domestic shortage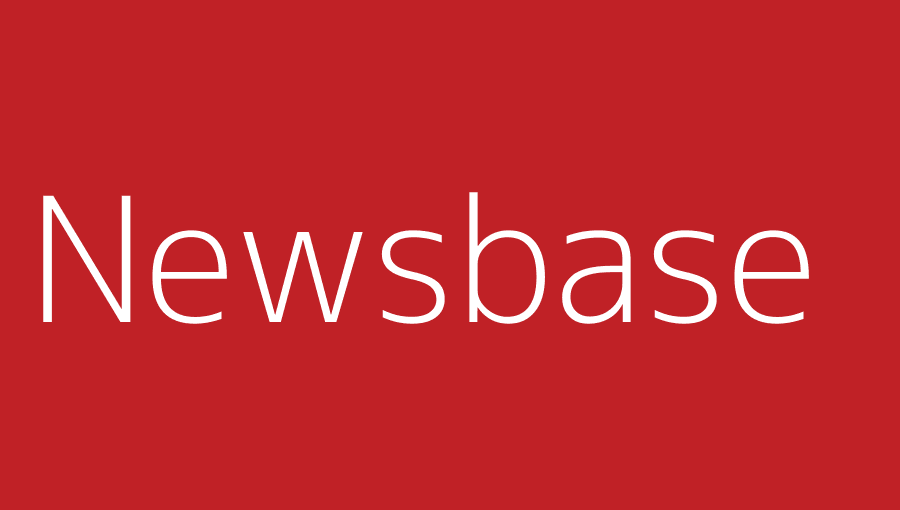 Elena Kachkova in Johannesburg 1 September 2023
Liberian President George Weah has justified his government's export of electricity to neighbouring Ivory Coast despite limited supplies for thousands of households in the capital Monrovia and adjacent areas.
Last week, the country's finance and development minister, Samuel Tweah, said that the government was supplying electricity to Ivory Coast temporarily, during the rainy season. Opposition politicians and others criticised the move, Front Page Africa reports.
Weah is the standard bearer of the governing Coalition for Democratic Change (CDC) and seeking re-election in October. Speaking at a campaign rally over the weekend, he said Liberia and Ivory Coast are starting afresh to guarantee the mutual provision of stable power, a prudent move in the event that should Liberia need its neighbour's assistance in future.
He attributed the gesture to upholding "protocols" signed with the Mano River Union (MRU) and the Economic Community of West African States (ECOWAS). However, he did not state any specific protocol, according to Front Page Africa.
If you would like to read more about the key events shaping the African energy sector, then please click here for NewsBase's AfrElec Monitor.