AFRELEC: Mozambique begins construction of $1bn power plant and transmission line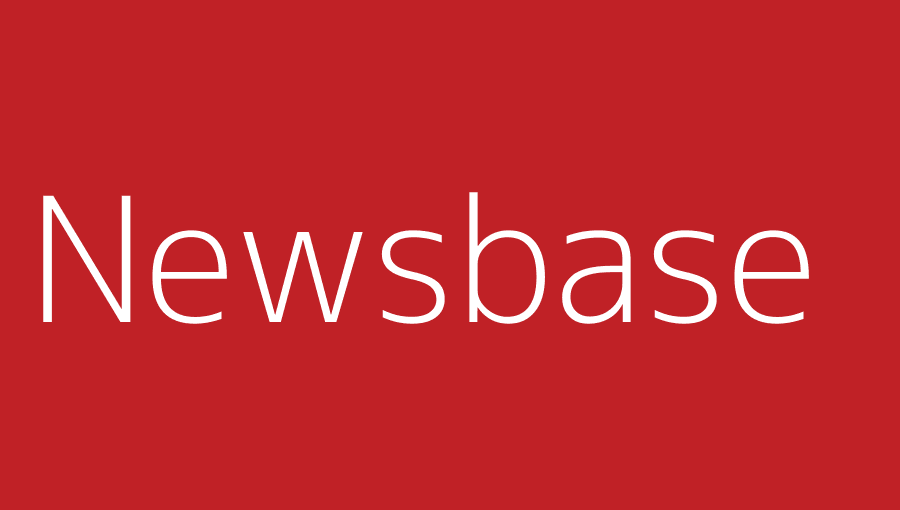 Newsbase 3 June 2021
Mozambique has begun construction of the 450-MW Temane gas-to-power plant and accompanying transmission line in a project worth $1bn that is backed by the World Bank and the US.
The World Bank is leading financial backing for the infrastructure project, alongside the United States, Norway, African Development Bank (AfDB), Islamic Bank and The OPEC Fund for International Development.
The project aims to supply power to 10mn Mozambicans by 2024 as the country seeks to provide universal access to electricity.
The US has provided a $200mn direct loan for construction via the US International Development Finance Corporation (DFC).