AfrElec: Risk of South Africa's NPP shutdown is growing, energy expert warns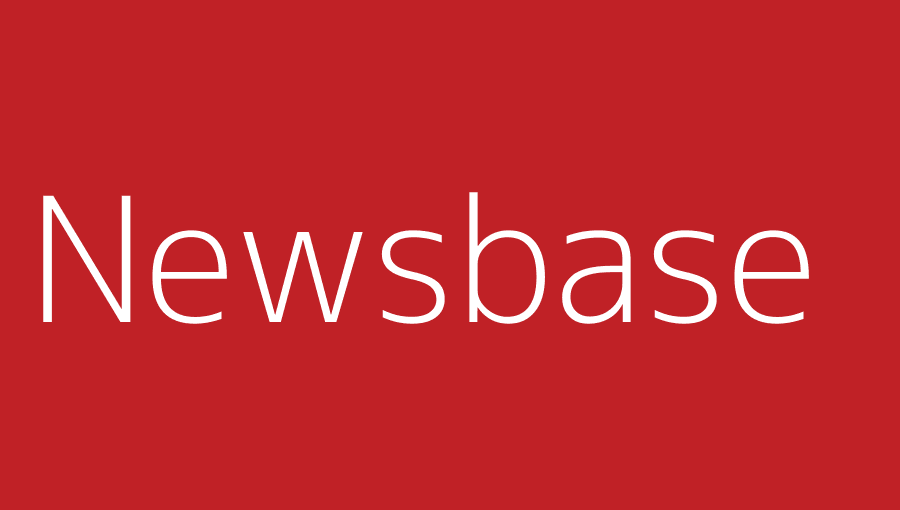 Elena Kachkova in Johannesburg 3 November 2023
South Africa's Koeberg nuclear power plant (NPP) is undergoing life-extension maintenance, and energy experts say the power utility is likely to further delay returning its Unit 1 to service. There are now concerns that Units 1 and 2 could be both offline at the same time because of the delays.
According to energy analyst Chris Yelland, managing director at EE Business Intelligence, there is a risk of a total shutdown of the NPP operated by the state-run power utility Eskom near Cape Town in the Western Cape province.
During an interview with SABC News on October 23, Yelland said a lot could still go wrong regarding bringing the plant's units online. This could potentially jeopardise the extension of Koeberg's operation licence with the National Nuclear Regulator (NNR), resulting in a shutdown of the NPP.
However, he noted that while he was not predicting a shutdown, more delays would increase the risk of such an occurrence, reports local technology news platform MyBroadband.
If you would like to read more about the key events shaping the African energy sector, then please click here for NewsBase's AfrElec Monitor.