AfrElec: Russia says sanctions will not affect NPP construction in Egypt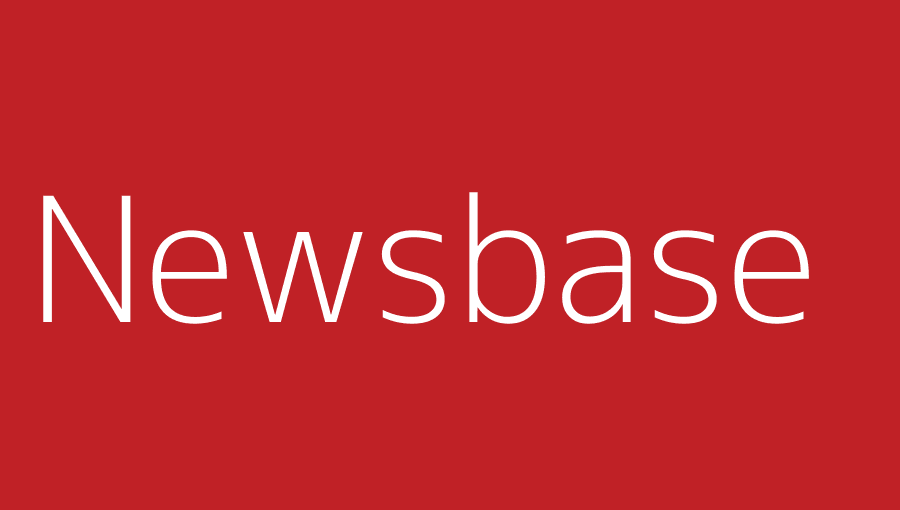 Richard Lockhart in Edinburgh 15 April 2022
Western sanctions will not affect the construction of the El Dabaa nuclear power plant in Egypt, Russian Ambassador to Egypt Georgy Borisenko said,
He stressed that the project implementation schedule had not changed and was being strictly observed.
"We proceed from the fact that, despite any sanctions, the construction of the nuclear power plant in Egypt will continue and be completed on time."
Egypt's first NPP is planned for the city of El Dabaa in the Matruh province on the Mediterranean coast, 300 km north-west of Cairo.
The NPP will comprise four units with a capacity of 1,200 MWe, each based on VVER-1200 (Generation 3+ pressurised water reactors) supplied by Rosatom.
There are four units operating in Russia with these reactors: two each at the Novovoronezh and Leningrad NPPs.
Outside Russia, one power unit with a VVER-1200 reactor at the Belarusian NPP was connected to the grid in November 2020 and four are under construction in Turkey.
Under the contract, Russia will build the plant and supply Russian nuclear fuel for the entire life cycle of the NPP, as well as provide Egyptian partners with assistance in personnel training and support in the operation and maintenance of the plant during the first 10 years.
Russian will also build a special storage facility and supply containers for storing used nuclear fuel.
"The Russian VVER-1200 nuclear reactors of the latest 3+ generation, which have been selected for the El Dabaa NPP, are currently the most modern and safe," said Karim al Adham, professor of nuclear energy at Egypt's Nuclear and Radiological Regulation Authority (ENRRA).
"First of all, they have a unique suite of safety systems that help ensure the uninterrupted operation of nuclear power plants and completely eliminate the human factor. In addition, each unit … has a double containment structure and a melt trap, which will prevent the release of radioactive materials in the event of an emergency. The main feature of the innovative technological solutions of VVER-1200 units is the unique combination of active and passive safety systems, notably that the passive systems can operate in the absence of a power supply and without human input," he added.