AfrElec: S&P Global downgrades South Africa's economic outlook amid worsening energy crisis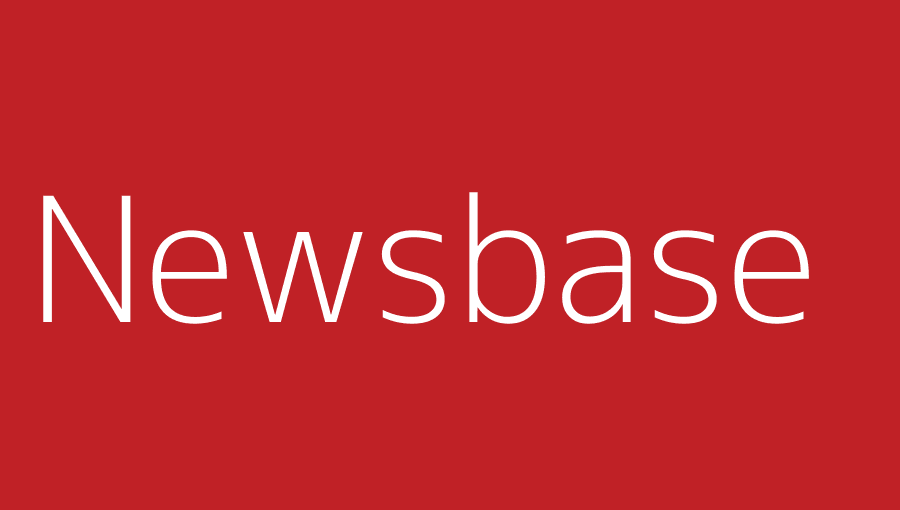 Elena Kachkova in Johannesburg 10 March 2023
International ratings agency S&P Global has changed South Africa's outlook from 'positive' to 'stable' as the country's worsening energy crisis continues to impact economic growth.
In May 2022, S&P gave South Africa a positive outlook owing to the country's improved fiscal trajectory coupled with the government's structural reform efforts. However, economic conditions have since deteriorated, mostly owing to crippling power cuts, or load shedding, imposed by national power utility Eskom.
According to the ratings agency, Eskom's failures have put the economy under increased pressure as a result of infrastructure constraints, particularly severe electricity shortages. Also, reforms to improve governance and performance at state-owned enterprises have been slow to materialise.
In response to the downgraded ratings, the treasury noted that the government is taking urgent measures to reduce load shedding in the short term and to transform the energy sector through market reforms.
If you would like to read more about the key events shaping the African energy sector, then please click here for NewsBase's AfrElec Monitor.