AfrElec: Saudi ACWA Power announces plans to expand into Moroccan market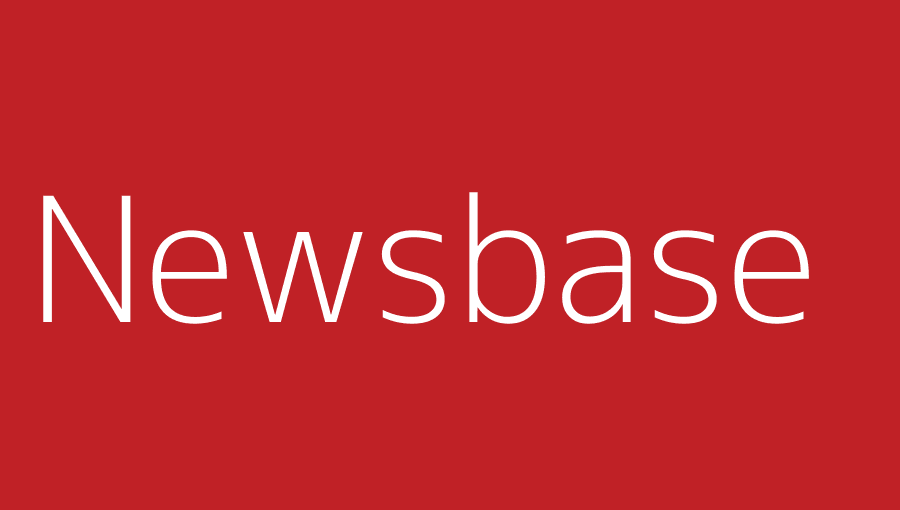 Newsbase 15 September 2022
Saudi renewable energy and power generator group ACWA Power has announced plans to expand in the Moroccan market over the coming few years as part of a wider strategy to enter African markets, including South Africa, the group's CEP Paddy Padmanathan told daily Arab News on Wednesday, September 14.
The increasing need to guarantee water security in the MENA region to meet the needs of a growing population is pushing governments in the region to implement water desalination projects, Padmanathan said, noting that global demand for water will grow by 30% by 2030.
ACWA Power has operations in the UAE, Bahrain and Oman, and has a portfolio of developing seawater desalination facilities. Now the group wants to share its experience in water-stressed Morocco while keeping desalination costs low.
Morocco suffers from low rainfall, rising temperatures and droughts that pose water supply challenges.