AfrElec: Sonatrach, Eni build 10-MW solar power plant in Algeria's Berkine basin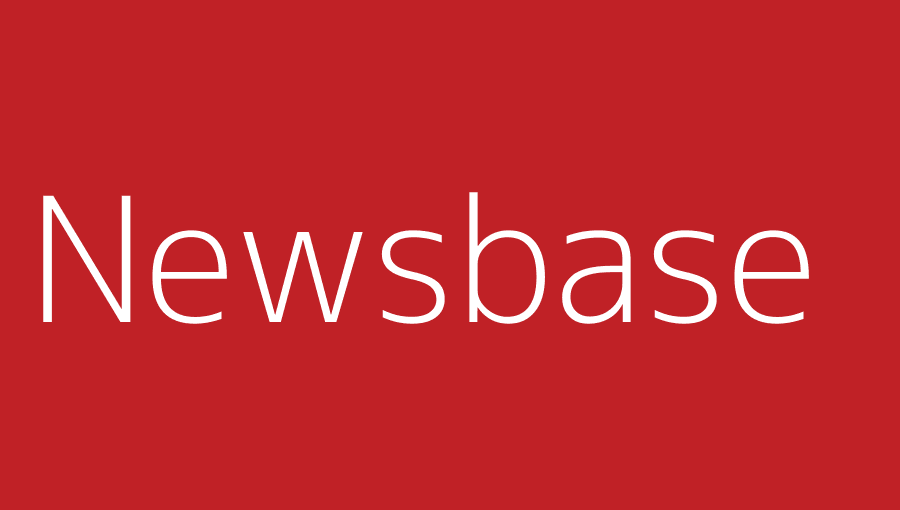 Newsbase 18 November 2022
Algeria's state energy group, Sonatrach, and Italy's Eni started construction work on a 10-MW solar project and a solar efficiency testing lab in Algeria's Bir Rebaa Nord inside the oil production complex in the Berkine basin, according to a joint statement on Thursday, November 17.
This will be the second solar facility in the complex after the 10-MW plant that was inaugurated in 2018. The new facility will double the renewable energy available to power upstream processes in the field.
The project will be followed by another PV facility at the Menzel Ledjmet East Project (MLE) production complex, expected to start by next year, Eni said.
The solar efficiency testing lab, which will also be available to research institutions, will analyse data of different PV technologies in southern Algeria's high irradiation conditions.
Eni and Sonatrach have focused on the solar energy sector since 2017. Algeria recently launched a tender for the development of 1 GW of solar capacity.