AfrElec: South Africa accelerates plans for 3 GW of gas-to-power projects, says minister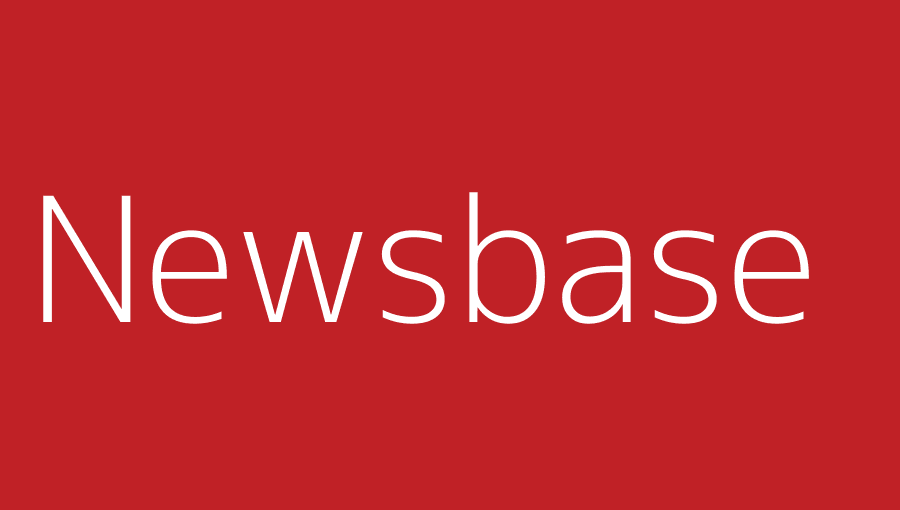 Elena Kachkova in Johannesburg 17 November 2023
South Africa's Electricity Minister Kgosientsho Ramokgopa on November 5 delivered his weekly update on the energy action plan (EAP) amid the return of rolling blackouts.
According to the minister, South Africa is accelerating plans for two projects with a combined gas-fired power generation of 3 GW to help address the country's energy deficit that is hurting the economy. The government is at the procurement stage for the projects.
Africa's most advanced economy relies on its fleet of ageing and poorly maintained coal-fired power plants. Their frequent breakdowns have forced the struggling state-owned power utility Eskom to resort to rolling power outages, or load shedding, in an attempt to balance the grid.
Officials now say that up to 6 GW of new generating capacity is required to end load shedding, writes Reuters. Part of the government's plans to increase generation include a 2-GW mobile facility and a 1-GW plant near Coega, in the Eastern Cape province, Ramakgopa said.
If you would like to read more about the key events shaping the African energy sector, then please click here for NewsBase's AfrElec Monitor.