AfrElec: South Africa grants Turkey's Karpowership access to ports in bid to ease power crisis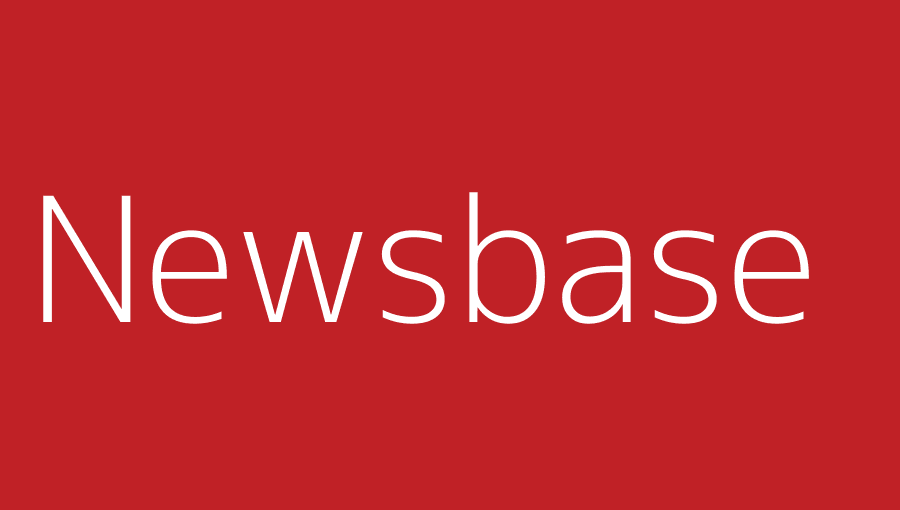 Elena Kachkova in Johannesburg 26 May 2023
Power crisis-stricken South Africa has granted Turkey's Karpowership access to its ports of Ngqura, Durban and Saldanha Bay for a period of 20 years, transport ministry officials announced on May 18.
Reliance on powerships that can boost South Africa's electricity grid is seen as one key solution to addressing critical power shortages plaguing the country. Karpowership runs floating 'power station' ships that use gas to generate electricity. Last week, President Cyril Ramaphosa backed the approach, telling lawmakers the anchored vessels would help ease power shortages and reduce the need for managed blackouts.
Karpowership has faced multiple challenges from environmental activists and small-scale fishermen since in 2021 the South African government awarded it the largest part of a 2,000-megawatt emergency power tender to generate electricity.
Opposition parties have criticised the 20-year contract, worth billions of rand. They have complained that it is too lengthy for an emergency power supply. None of Karpowership's contracts in countries such as Ghana and Brazil were for such a long period, they said.
If you would like to read more about the key events shaping the African energy sector, then please click here for NewsBase's AfrElec Monitor.