AfrElec: South Africa's green funding negotiator hopes deal with funders will be a model worth emulating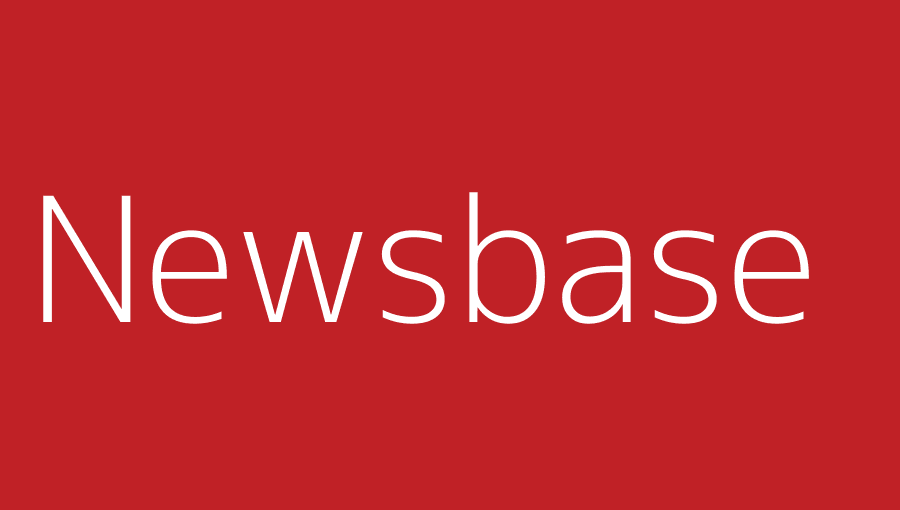 Thulani Mpofu 5 May 2022
The head of a team negotiating for an $8.5bn climate finance deal to help South Africa switch to cleaner energies says they want the arrangement to be a model for other nations largely dependent on coal to produce electricity.
Africa's most advanced economy is negotiating for the funding committed by the US, the UK, Germany, France and the European Union at the COP26 climate talks in Glasgow (Scotland) in November 2021.
The funding within the long-term Just Energy Transition Partnership to support South Africa's decarbonisation efforts is likely to be in the form of grants and concessional loans over three to five years, and would mainly be spent on projects to reduce South Africa's use of coal, the source of at least 80% of its electricity generation.
The partnership is expected to prevent up to 1-1.5 gigatonnes of emissions over the next 20 years and support South Africa to move away from coal and accelerate its transition to a low-emission, climate-resilient economy.
"We are acutely aware that the eyes of the world are on us," said Daniel Mminele, a former central banker who was appointed to head the talks for South Africa in February, Bloomberg reported on April 4. "We would like to see it at best as a model or benchmark that can be emulated."
The South African government says the country's total electricity generation capacity is 58,095 MW. More than 80% of the output is coal-fired, which makes the country the world's 13th-biggest emitter of greenhouse gases (GHGs).
Funders are encouraged to support the development of cleaner energy plants, Mminele told Bloomberg, by the need to replace the country's aged coal-fired facilities, its advanced capital markets and government commitments to cut emissions.