AfrElec: South Africa's president outlines five-point plan to address electricity supply crisis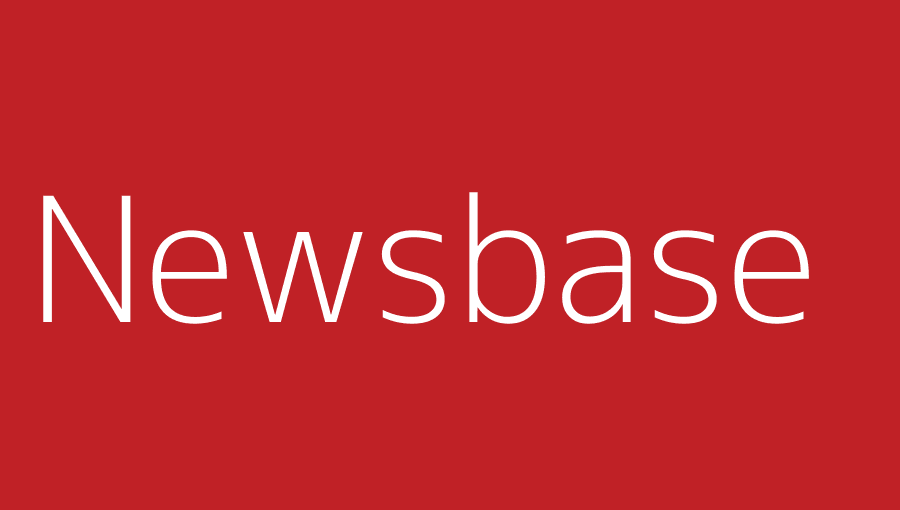 Newsbase 26 July 2022
South Africa's President Cyril Ramaphosa has announced a package of measures that his government will implement to resolve a decades-old electricity supply crisis that is hampering the economy and livelihoods.
"The daily power cuts we have been experiencing have inconvenienced millions of households and have presented huge challenges for businesses," he said in an address to the nation on Monday night (July 25), in which, counter to expectations, he did not declare a state of disaster.
"After more than a decade without a reliable electricity supply, South Africans are justifiably frustrated and angry. They are fed up."
Ramaphosa's five-point plan involves improving the performance of power utility Eskom's existing fleet of power stations, accelerating procurement of new generation capacity, increasing private investment in generation capacity, enabling businesses and households to invest in rooftop solar and transforming the electricity sector and positioning it for future sustainability.
To improve its performance, he said, Eskom will increase its budget for critical maintenance to increase the reliability of its generation capacity. Red tape that has been delaying procurement of maintenance spares and equipment will be done away with.