AfrElec: Unpaid dues to struggling power utility Eskom rise, minister warns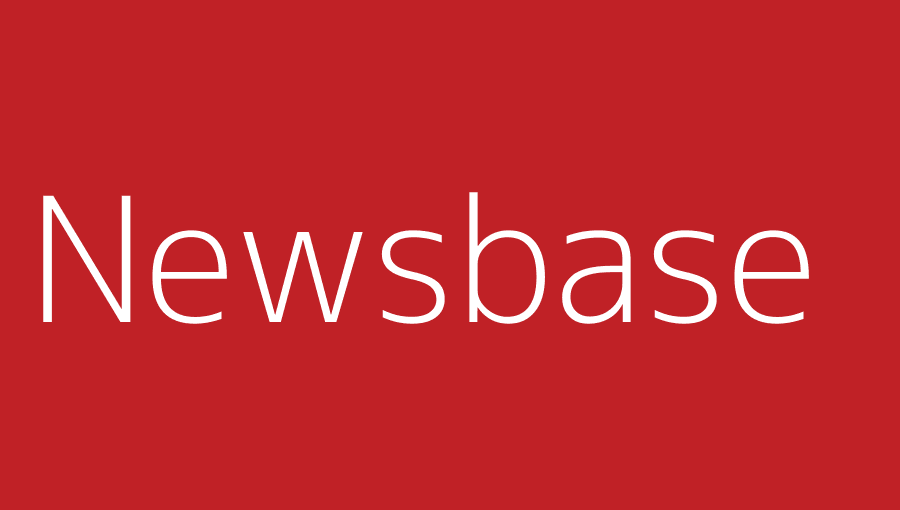 Elena Kachkova in Johannesburg 9 September 2023
South African municipalities owe the country's state power utility Eskom more than ZAR63.2bn ($3.33bn), with the number still on the rise. The unpaid dues are currently risking even longer power cuts around the country, according to South Africa's electricity minister, Kgosientsho Ramokgopa.
The minister stated on August 27 that the number had risen by ZAR4.7bn ($253mn) since the beginning of 2023 due to the country's municipalities lacking funds, Reuters reports. This has made them less likely to maintain or replace assets – such as transformers and substations – which has led to communities going without power for weeks at a time.
Eskom currently supplies 238 municipalities with power, with the top 20 of them accounting for 77% of total overdue debt (ZAR48.9bn), Ramokgopa noted.
"The rate at which we are experiencing this, even the annual growth of municipal debt is going to increase and increase exponentially," the minister added, as quoted by Reuters.
If you would like to read more about the key events shaping the African energy sector, then please click here for NewsBase's AfrElec Monitor.