Albania's net power generation plunges 53% y/y in 2Q19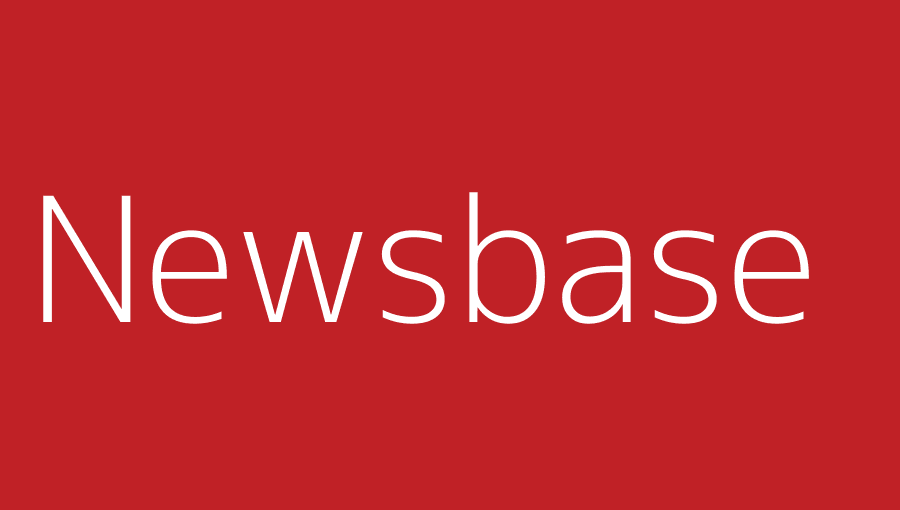 bne IntelliNews 26 August 2019
Albanian net power generation plunged by 53% year on year to 1,279 GWh in the second quarter of 2019, the country's statistics agency INSTAT said on August 26.
Unfavourable weather conditions this year limited the overall production of hydropower plants (HPPs) in the Drin cascade operated by state-run power producer KESH, as Albania relies mostly on hydropower for its power production.
State-owned HPPs contributed 37.8% to overall power generation, while independent HPPs realised 61.7% of the net domestic electricity production.
The net output of state-owned HPPs fell to 1,273 GWh in the second quarter from 2,707 GWh in the same quarter in 2018.
Independent power producers (IPPs) generated 789.7 GWh of electricity in the period under review, down 13.4% from a year ago.
The decline of electricity generation prompted an increase in gross imports of electric power (including exchanges) by about 4.9 times y/y to 682.7 GWh. At the same time the gross exports (including exchanges) declined by about 7.8 times y/y to 142.1 GWh of electricity.
Electricity consumption grew by 4.6% y/y in 2Q19 to 1,820 GWh.
Electricity losses totalled 359.1 GWh in the period under review, down by 7.9% y/y. Losses in the distribution network accounted for the bulk of this figure, 315.7 GWh.