AsianOil: Australian election spells new uncertainty for oil and gas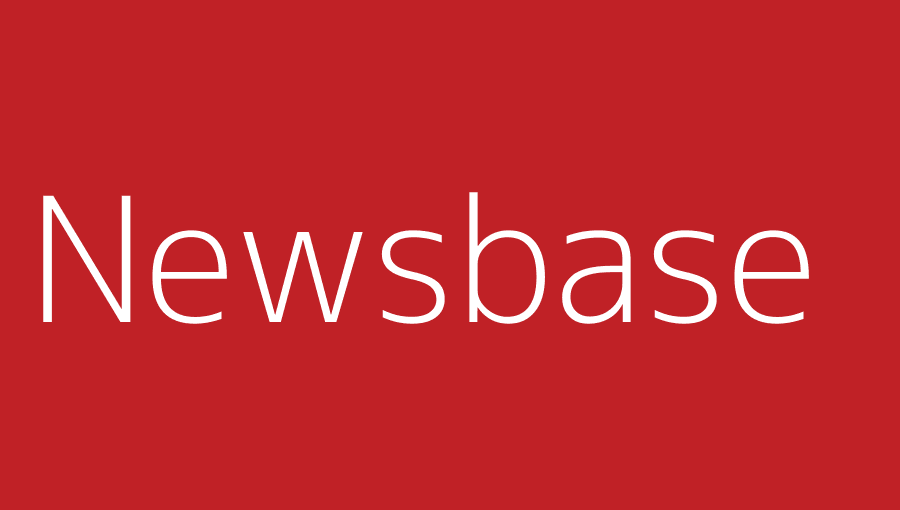 Anna Kachkova 25 May 2022
Australia's federal election, held on May 21, has resulted in a change of government following a victory by the Australian Labor Party (ALP).
Results were still being counted as of May 24 and it was unclear whether the ALP would have an outright majority in the House of Representatives. However, the Australian Greens had secured their best ever result in the election, potentially putting them in a position to take a tougher line on climate change and environmental issues and challenge the ALP. Climate-focused independents also achieved better results in the election than expected.
The Greens wasted no time in calling for an end to all new coal and natural gas developments in Australia. Indeed, Green leader Adam Bandt said preventing such projects from going ahead in the country would be his party's priority in negotiations with the ALP.
This comes as new Australian Prime Minister Anthony Albanese pledges to treat climate change as more of a priority than his predecessor, Scott Morrison. This includes implementing a more ambitious reduction of greenhouse gas (GHG) emissions by 2030.
Commentators view the election result in part as a rejection of Morrison's stance on climate change, with Albanese talking about ending the "climate wars" in his victory speech and saying that Australia had the potential to become a "renewable energy superpower".