AsianOil: Bohai overtakes Daqing as China's largest oilfield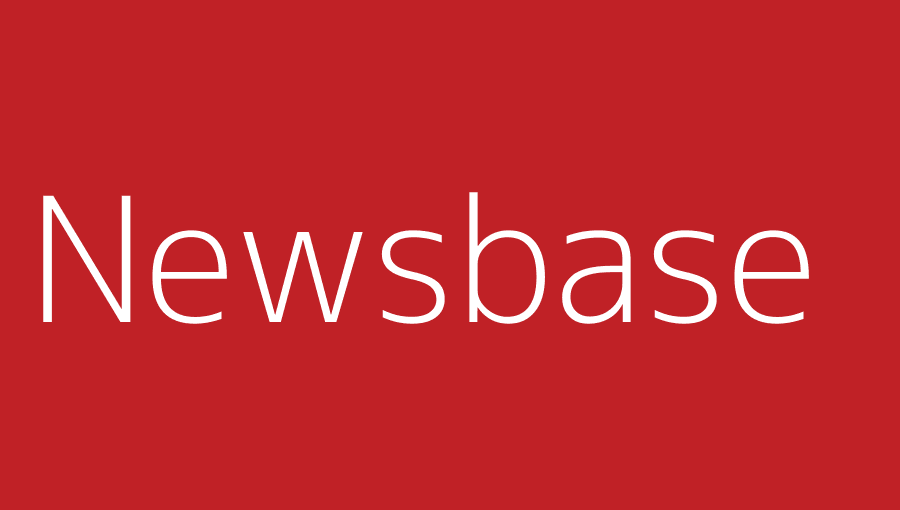 Anna Kachkova 11 January 2022
The Bohai cluster offshore China has overtaken Daqing to become the country's largest producing oilfield. According to state news agency Xinhua, output from Bohai hit 30.132mn tonnes (602,640 barrels per day, or bpd) in 2021, edging out the onshore Daqing, which produced 30mn tonnes (600,000 bpd) last year.
Bohai is operated by CNOOC Ltd, the listed arm of China National Offshore Oil Corp., which has been pursuing production efficiency gains as well as exploring for additional reserves. The company is reported to have shortened its average drilling time from 57 days to 10 over the past 20 years, among other efficiency gains.
CNOOC Ltd continues to bring new production online in the Bohai Sea. At the end of December, the company announced that it had brought two new projects online in the region – the Caofeidian 11-6 expansion project in the western part of the sea and Kenli 16-1 in the south.
The Bohai cluster fields have been under development since 1965 and were previously considered marginal assets with relatively poor oil quality and high development costs. However, subsequent technological advances have helped to make the region a more attractive exploration and production prospect.
Bohai's output is anticipated to increase by 2mn tonnes (40,000 bpd) in the next three years, and CNOOC projects that it will surpass 40mn tonnes (800,000 bpd) in 2025.
According to CNOOC, 2021 was the third consecutive year that offshore oil production accounted for more than half of China's crude output growth, illustrating its growing importance in the country's domestic energy production mix.