AsianOil: China resells LNG to Europe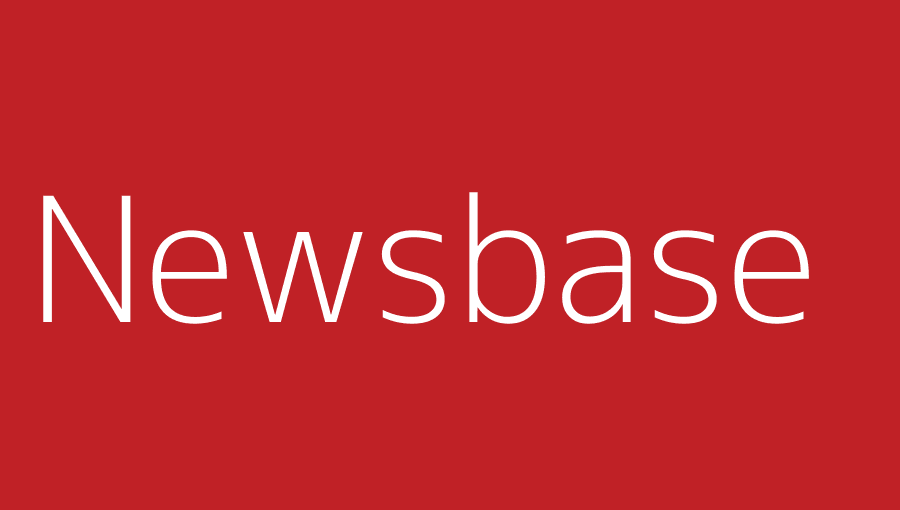 bne IntelliNews 29 August 2022
China is selling its surplus LNG cargoes to Europe, providing the latter with some relief as European gas prices soar as a result of the summer heatwaves and cutbacks in Russian gas supply.
European LNG imports soared 60% year on year in the first six months of this year, according to Kpler, amounting to 53mn tonnes. At the same time, Chinese imports dropped 20.3% y/y in January to July, as demand has been crippled by coronavirus (COVID-19) pandemic restrictions. While those restrictions are starting to be eased, in the meantime China has the opportunity to resell LNG it does not need to Europe.
According to Nikkei Asia, Chinese LNG trader JOVO Group recently disclosed it had resold an LNG cargo to a European buyer, and a futures trader told the news site that the profit from such a deal could amount to tens of millions of dollars and possibly even $100mn. Chinese energy giant Sinopec also acknowledged in April that it had been diverting excess LNG cargoes to the international market. Local media reports estimate that Sinopec alone has resold 45 cargoes of LNG, or around 3.15mn tonnes, and the total amount of resold Chinese LNG was likely equal to 7% of Europe's gas imports in the first sixth months of this year.
If you'd like to read more about the key events shaping Europe's oil and gas sector then please click here for NewsBase's AsianOil Monitor.