AsianOil: Chinese yards to stop work on modules for Arctic LNG 2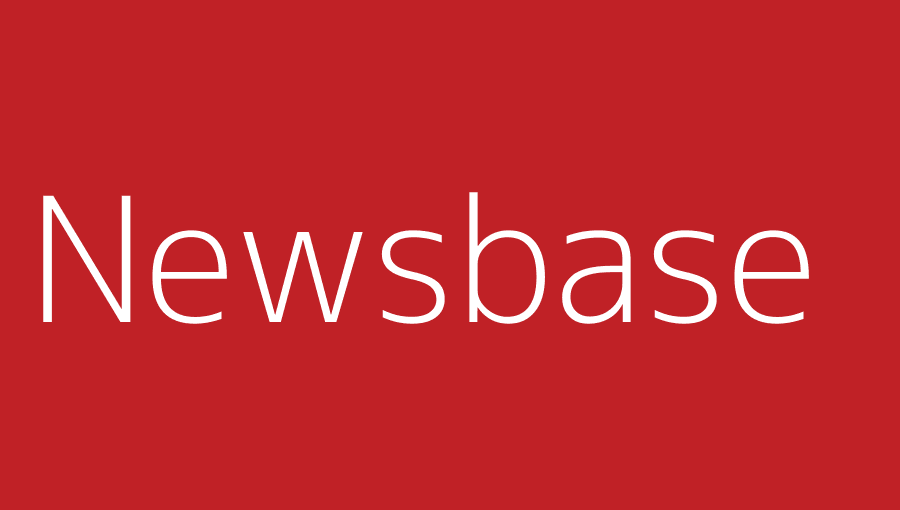 Anna Kachkova 10 May 2022
Chinese yards are reportedly set to halt work on modules for the Novatek-led Arctic LNG 2 project in Russia by the end of May. This comes amid increasingly strict Western sanctions targeting the Russian economy – including the country's energy sector – in the wake of the war in Ukraine.
Modules for the LNG facility are being prefabricated across several Chinese yards. Some yards, including Penglai Jutal Offshore Engineering (PJOE) and Cosco Shipping Heavy Industry, have completed construction on their components for Arctic LNG 2 and are awaiting instructions from France-based contractor Technip Energies on shipping them. However, construction remains ongoing at other yards, including Bomesc.
Under the EU's fifth sanctions package, European companies face a firm deadline of May 27 to conclude any outstanding deliveries. With the deadline fast approaching, it seems increasingly unlikely that already completed modules can still be transported from China to the assembly site in Russia.
Industry outlet Upstream has reported that work on modules for Train 3 of Arctic LNG 2 was halted on April 29, and work on Train 2 is due to follow by May 27. Train 2 is reported to be around 40% complete, and Train 3 is at less than 10% completion. Train 1 is thought to be at least 85-95% complete.
Given the work stoppages in China, and the fact that TotalEnergies, which has a 10% stake in Arctic LNG 2, is withholding further funding from the project, the chances of it coming online as previously planned look increasingly slim.