AsianOil: CNOOC launches self-developed Christmas tree system, unveils bidding round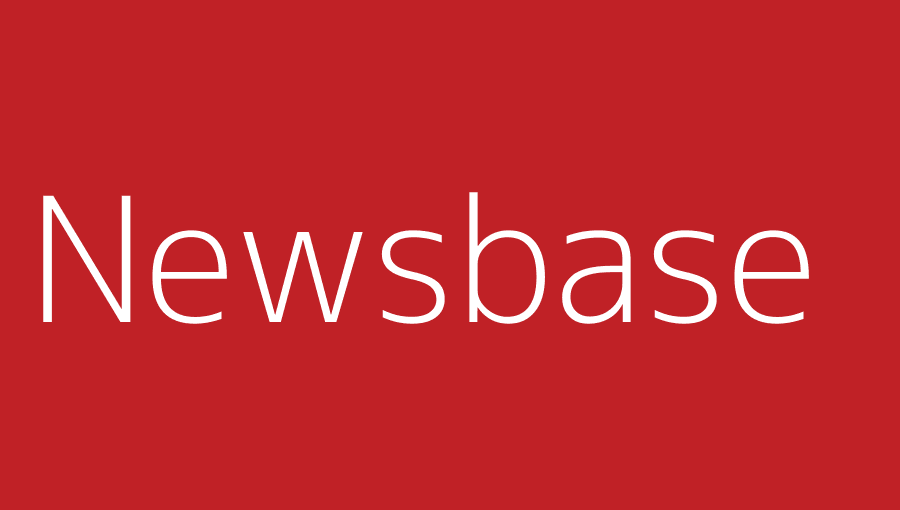 Anna Kachkova 20 July 2022
China National Offshore Oil Corp. (CNOOC) has launched its first self-developed subsea Christmas tree system in the Bohai Sea, Chinese media have reported. The state-owned company said in a separate announcement that it was offering 13 offshore oil and gas blocks up for bidding by foreign companies in 2022.
CNOOC's new subsea Christmas tree system was deployed at the Jinzhou 31-1 gas field in the Bohai Sea, with media reporting that output reached 310,000 cubic metres during testing. The system is designed for use in shallow waters and has an expected operating life of 15 years.
The deputy manager of CNOOC's Tianjin branch, Yu Guimin, was reported as saying the self-built Christmas tree system could help produce more oil and gas in the area, potentially lifting oil and gas output by over 40mn tonnes per year (tpy), or 803,288 barrels per day (bpd).
Meanwhile, the company is seeking to "innovate co-operation modes with foreign enterprises and expand the scope of partners while continuing to uphold the vision of win-win co-operation" via the 2022 bid round. Among the 13 blocks on offer, one is located in Bohai Bay, 11 in the Pearl River Mouth Basin and one in the Yinggehai Basin.
The data room for the blocks will be open until the end of the year, with bids due to close on February 28, 2023.