AsianOil: CNOOC Ltd makes Bohai Bay discovery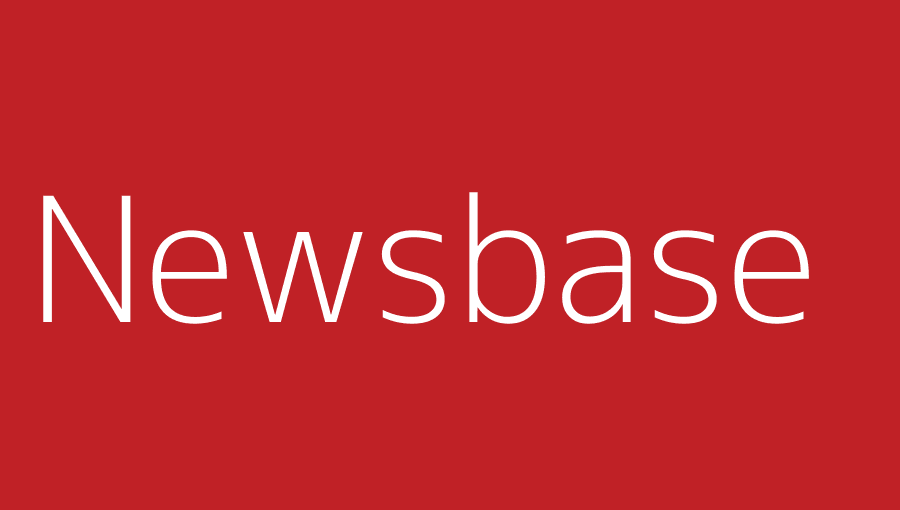 Andrew Kemp in Melbourne 23 February 2021
State-run Chinese offshore developer CNOOC Ltd announced on February 22 that it had made a significant shallow-water oil and gas discovery in the Bohai Bay.
The discovery in the Bozhong 13-2 structure, which CNOOC Ltd described as "large-sized" without providing a resource estimate, is located in the bay's south-western Ring of Bozhong Sag, in around 23 metres of water.
CNOOC Ltd, the listed arm of state-owned China National Offshore Oil Corp. (CNOOC), said the BZ13-2-2 discovery well was drilled and completed at a depth of 5,223 metres. The well, which encountered oil pay zones with a total thickness of around 346 metres, produced an average of 1,980 barrels per day (bpd) of crude oil and 5.25mn cubic feet (149,000 cubic metres) per day of gas during testing.
The Bozhong 13-2 success follows the start of production at the Bozhong 19-6 condensate gas field pilot area development in October 2020.
CNOOC Ltd said at the time that a new wellhead platform had been built and tied back to existing processing facilities at the Bozhong 13-1 oilfield. It noted that it intended to drill eight development wells, comprising seven production wells and a water source well.
Commenting on the company's most recent success in Bohai Bay, CNOOC Ltd exploration chief Zhou Xinhuai said: "After obtaining Bozhong 19-6 large-sized condensate gas field, the company has made significant breakthrough in the exploration of another type of buried hill in Bohai, which not only has important promotion value, but also demonstrates promising exploration prospect in Bohai."
CNOOC Ltd aims to boost production by 3-5% this year to 545-555mn barrels of oil equivalent (boe) as it prepares to start up several new fields both at home and abroad.
The company said in a February 4 filing to the Hong Kong Stock Exchange (HKSE) that it intended to spend CNY90-100bn ($13.94-15.49bn) in order to meet its upstream target. Around 68% of production is anticipated to come from domestic fields, with CNOOC Ltd highlighting projects such as the Lingshui 17-2 gas field, Lufeng oilfield development and Caofeidian 6-4 oilfield.