AsianOil: Dorado delays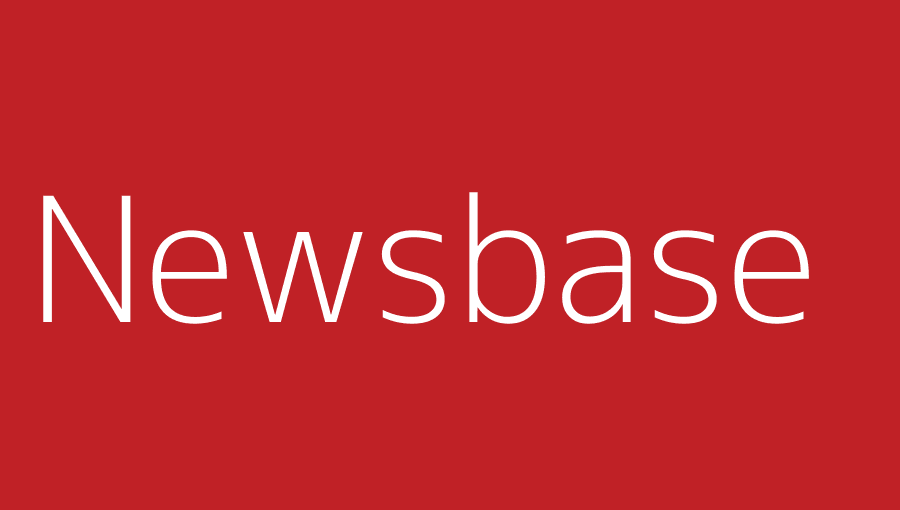 bne IntelliNews 22 August 2022
Santos has postponed the $2bn development of the Dorado oilfield off the coast of Western Australia, concluding that soaring costs relating to the construction of a floating production storage and offloading (FPSO) meant that the project was too risky.
The Australian major reported in its half-year results last week that "inflationary cost environment and supply chain uncertainty [do] not support [a final investment decision] in 2022." Santos' partner in the project, Sydney-listed Carnarvon Energy, said separately that front-end engineering design (FEED) work on the project was now "substantially complete." But while the study showed that the project was "technically robust," it too warned that the risk of cost escalation was "unacceptably high and requires fiscal discipline until the environment shows signs of stabilising."
At issue is the finalisation of an engineering procurement and construction contract (EPC) for Dorado's FPSO, given the surge in international costs for such units. Both companies have said they are looking to divest shares in the project to help share and de-risk their expenditure.
If you'd like to read more about the key events shaping Europe's oil and gas sector then please click here for NewsBase's AsianOil Monitor.