AsianOil: Exxon starts up new Australian gas field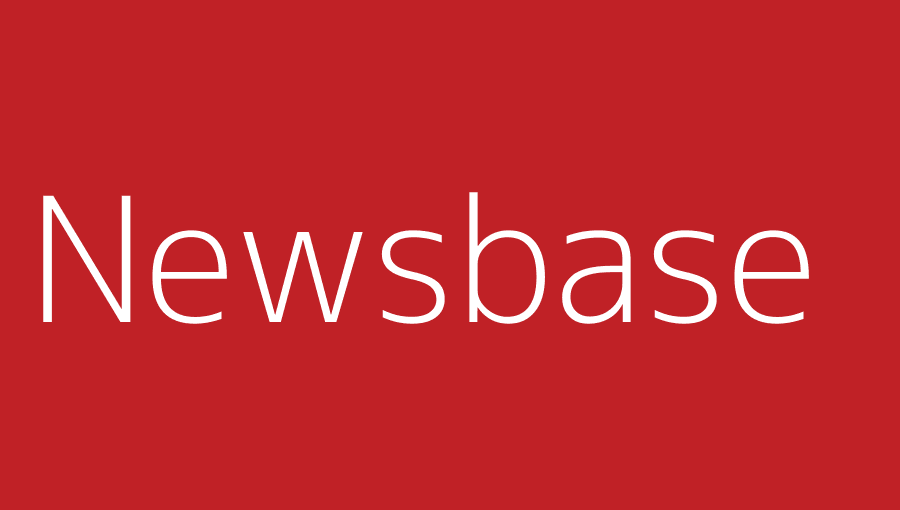 Andrew Kemp in Melbourne 20 April 2021
US super-major ExxonMobil has started producing natural gas from a new project offshore eastern Australia.
ExxonMobil's local unit, Esso Australia, said on April 20 the Gippsland Basin Joint Venture (GBJV) – a 50:50 venture including BHP Billiton – had commissioned the West Barracouta project off the coast of Victoria.
The super-major said the AUD400mn ($311.3mn) project, which it described as one of the largest proven undeveloped gas fields off the country's south-eastern coast, would provide "much-needed gas supplies to help curb the potential gas shortfalls predicted for Australia's southern and eastern states as early as 2023".
No details of the field's initial or peak production levels or its anticipated lifespan were provided.
The Australian Energy Market Operator (AEMO) has warned that the East Coast gas market could witness a supply shortfall by the end of 2023 under certain conditions. These include delays to the start-up of a proposed liquefied natural gas (LNG) in New South Wales as well as a 1-in-20 maximum winter daily demand in Victoria, coincident peaks across southern regions, power-system events significantly increasing gas-powered generation (GPG) of electricity, or gas production outages.
"West Barracouta will likely be the largest domestic gas project for eastern Australia that comes along this decade, building on our long and proud history of reliably supplying gas used in Australian homes and businesses for more than 50 years," ExxonMobil's head of country, Nathan Fay, said in a company statement.
"The Gippsland Basin remains today the largest single source of gas supply to the East Coast domestic market. And West Barracouta demonstrates it still has the capacity to bring material new gas supply to the market – there is still plenty of potential left in the Bass Strait."
ExxonMobil said the basin would still be able to supply one third of south-east Australia's domestic gas demand by the end of the decade.
The Australian Petroleum Production and Exploration Association (APPEA), the country's leading upstream industry body, welcomed the project's start-up.
APPEA CEO Andrew McConville took the opportunity to point out that the oil and gas sector continued to deliver new projects without government intervention.
He said: "Today's announcement is another reminder that unhelpful intervention by government isn't needed to get more supply into the market."
The upstream industry has been pushing back at government plans to intervene in the country's gas market in order to increase pricing transparency and boost production.