AsianOil: India's gas production climbs in April, while oil output slides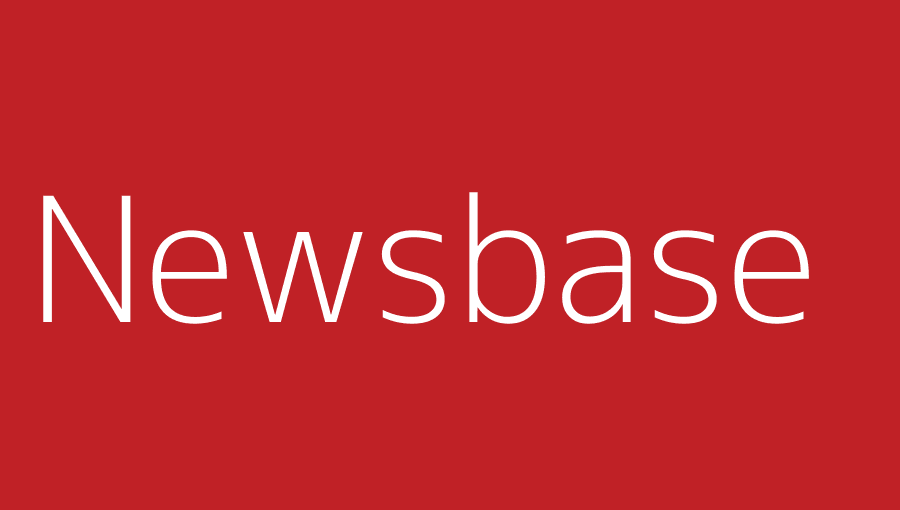 Andrew Kemp in Melbourne 24 May 2021
India recorded a significant jump in its natural gas production in April, even as its crude oil output continued to slide.
The country produced 2.65bn cubic metres of gas last month, up 22.7% from the 2.16 bcm produced in April 2020, the Indian Ministry of Petroleum and Natural Gas revealed on May 21.
The ministry data showed that the increase was driven by a roughly 200% gain in production from the private sector and joint ventures to 710.86mn cubic metres, according to the ministry's data, with 409.12 mcm of that figure coming from eastern offshore fields.
Reliance Industries Ltd (RIL) and BP began bringing a wave of new gas discoveries on stream at the deepwater KG-DWN-98/3 (KG-D6) block in December 2021 and have been ramping up output since then.
While gas production shrank by slightly more than 8% year on year in fiscal year 2020-2021 to 28.67 bcm (78.54 mcm per day), KG-D6 helped to arrest the decline in March. As the partners boosted production from the field, national output climbed by 11.11% to 2.68 bcm.
Financial services provider HDFC Securities has predicted that new production from the Krishna-Godavari (KG) Basin's deepwater fields, including Oil and Natural Gas Corp.'s (ONGC) KG-DWN-98/2 (KGD5), could boost national output from around 78.5 mcm per day in fiscal year 2020-2021 to 122 mcm per day in 2023-2024.
The brokerage has forecast that RIL and BP will see their output climb from 11 mcm per day 2020-2021 to 38 mcm per day by 2023-2024.
All is not well in terms of crude oil production, however, with the country posting a 2% y/y dip in output in April at 2.49mn tonnes (608,000 barrels per day). The result continues a prolonged downtrend in national production that saw output slide by 5.2% y/y in fiscal year 2020-2021 to 30.5mn tonnes (612,500 bpd).
India's oil production largely comes for older fields that are in natural decline and, while investment in exploration is continuing, developers do not have enough new projects in the pipeline to offset current declines.
The country's refiners, meanwhile, upped their run rates by 35% y/y 19.88mn tonnes (4.86mn bpd) in April. The sizeable jump in performance is owing to the fact that the country was in lockdown in the same month of 2020, which curbed both economic activity and domestic fuel demand.
The ministry's data showed that state-run downstream facilities operated at 98.35% of capacity last month, helping to boost the country's oil product output by 31% on the year to 20.9mn tonnes.