AsianOil: India's ONGC makes 'remarkable' discoveries offshore Mumbai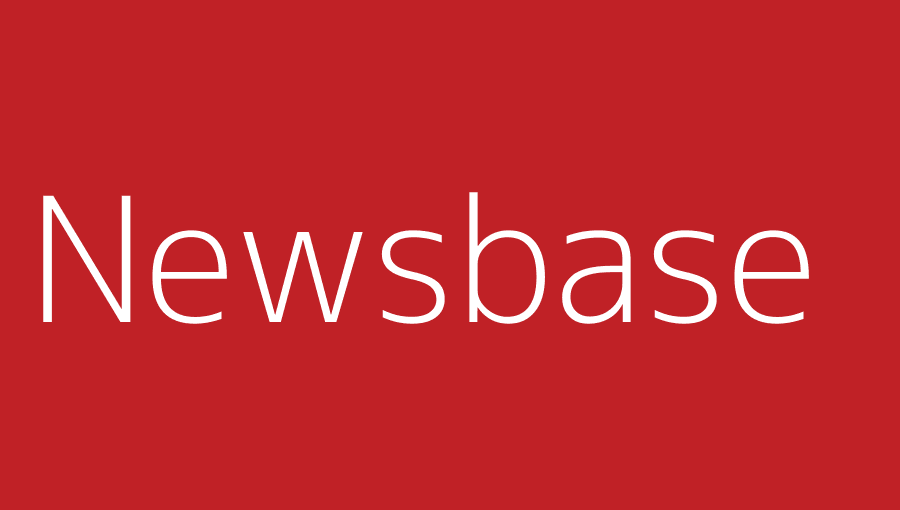 bne IntelliNews 22 May 2023
India's state-run Oil and Natural Gas Corp. (ONGC) has announced the discovery of two oil and gas fields in the Arabian Sea offshore Mumbai, with a company official calling the discoveries "remarkable."
The oil and gas discoveries made in the Amrit and Moonga locations are being assessed, the company said. The blocks in which the discoveries have been made were both awarded under India's Open Acreage Licensing Policy (OALP), which was launched on 2017 with the intention of attracting major energy companies to India's upstream sector.
"With these discoveries, ONGC continues its impressive streak in the OALP blocks by making new discoveries in consecutive years," the company said in a statement.
ONGC has made a previous gas discovery in the area at the Panna Formation that is producing at a rate of 146,000 cubic metres per day.
Two years ago, Gatik Ship Management (GSM) was an unknown shipping firm in India with just two small chemical tankers valued at $100,000 on its company manifest.
Today, to all intents and purposes the firm remains unknown, but it is now in possession of a sizeable fleet of 58 vessels. And according to a Financial Times of London report quoting shipping specialists VesselsValue, the total value of the fleet is now in the region of $1.6bn.
"To put this into perspective, out of almost 14,000 live tankers, the majority of these companies, 1,361 in all, own fewer than 10 live tankers; only 20 companies, including Gatik, own 50 or more" said VesselsValue's Rebecca Galanopolous.
In the process of its surprising growth, the firm has become one of the world's leading shipping companies in terms of vessels owned.
That the sudden rise from shipping obscurity of GSM to industry prominence has occurred in a time-frame almost identical to that of the Russian invasion of Ukraine is not being seen as coincidental.
If you'd like to read more about the key events shaping Asia's oil and gas sector then please click here for NewsBase's AsianOil Monitor.