AsianOil: Indian refiners reportedly negotiating oil import deal with Russia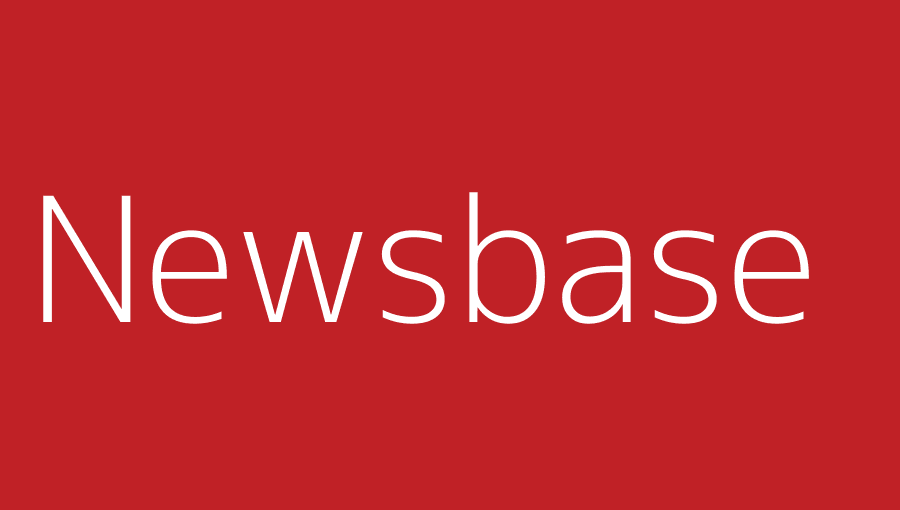 Anna Kachkova 4 May 2022
Indian refiners are reportedly in talks over a six-month deal to import oil from Russia.
This comes amid a rise in the Asian country's oil imports in the wake of the war in Ukraine. While Western countries in particular have shunned Russian crude and imposed sanctions on Moscow, India has sought to benefit from discounted oil from Russia as crude prices have risen to multi-year highs. Indeed, India is estimated to have already bought more than twice as much crude from Russia in the two months as it did in the whole of 2021.
This week, Reuters cited sources familiar with the matter as saying that Indian refiners were in talks over a potential oil deal, which could see them importing millions of barrels of crude from Russia. According to the sources, Russia's Rosneft is also in similar talks with Chinese buyers over potential supply deals.
Separately, Indian media reported that Russia and India were exploring alternative payment mechanisms in a bid to circumvent financial sanctions that have made trading with Russia more challenging. And according to sources cited by Bloomberg last week, Russia has offered India a dual-payment mechanism that would allow for more trade to be carried out in local currencies.
The sources said the latest offer from Russia involved payment for Indian oil imports from Russia in US dollars or euros, while the rest of the trade between the two would be settled using a rupee-ruble-denominated mechanism. However, no final decision on how to proceed with payments had been taken as of May 1.