AsianOil: Indonesia's H1 output falls short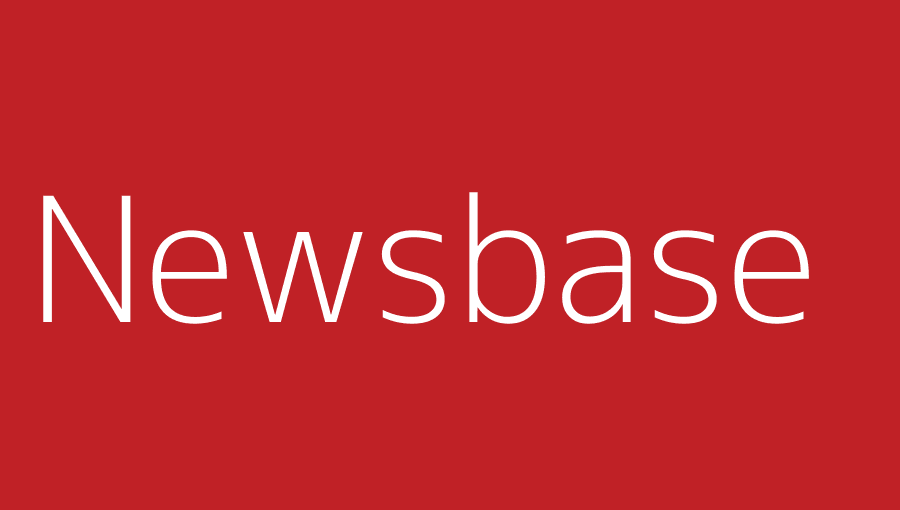 Andrew Kemp in Melbourne 20 July 2021
Indonesia's oil and gas production in the first half of this year has once again missed the government's target, the country's upstream regulator revealed last week.
SKK Migas chairman Dwi Soetjipto said on July 16 that crude lifting amounted to 667,000 barrels per day in the first six months. With the government's production target for 2021 set at 705,000 bpd, SKK Migas warned that output was only likely to reach 680,000 bpd.
Natural gas production, meanwhile, amounted to 5.43bn cubic feet (153.78mn cubic metres) per day, which trailed the government's 5.64 bcf (159.72 mcm) target. As such, the upstream regulator anticipates annual output will only average 5.53 bcf (156.61 mcm) per day
Soetjipto told a virtual press conference that ongoing coronavirus (COVID-19) social quarantine measures coupled with the upstream investment fallout from last year's lower oil prices had weighed on this year's production results.
"We can only send around 50% of the work force needed to the field, so operations can't be optimal," Soetjipto said. The official noted that around 41% of the oil and gas industry's workers had been vaccinated and that the sector had reported more than 21,000 infections.
SKK Migas noted that Indonesia's efforts to slow the virus' spread had seen seismic surveys, the drilling of six exploration and 12 development wells and first production from three other projects delayed for up to five weeks.
Soetjipto's performance update comes at the end of a week in which other SKK Migas officials issued their own warnings about both the country's near and long-term production prospects.
SKK Migas deputy for operations Julius Wiratno said on July 12 that lower-than-expected output in the first quarter would drag on this year's production average, noting that oil and gas lifting was only likely to reach 97-98% of the government's 2021 target.
SKK Migas Deputy for finance and monetisation Arief Setiawan Handoko, meanwhile, warned on July 13 that a business-as-usual approach to declining production from mature fields would likely see national crude output fall as low as 281,000 bpd by 2030. This compares poorly with the government's 2030 target of 1mn bpd.