AsianOil: Indonesia set to decommission first offshore platform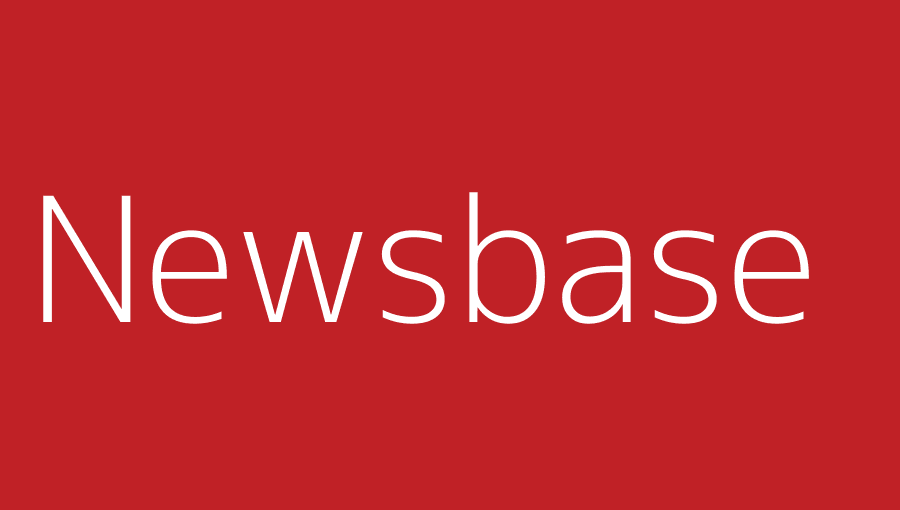 bne IntelliNews 29 November 2022
Indonesia's Pertamina has decommissioned the country's first offshore oil and gas platform, in co-operation with South Korean partners.
Upstream regulator SKK Migas reported that the platform, formerly operated by Chevron at the East Kalimantan-Attaka block off the coast of Balikpapan, would be decommissioned under a government-to-government partnership agreement between Indonesia and South Korea.
Pertamina worked on the rigs-to-reef project with a South Korean consortium led by KHAN Offshore. Other South Korean participants included Rovostech, ZEN, Samin SMT, KOC, JD Engineering, BMI, Ocean Wide, CIIZ, Korea Aquatic Life Institute and Neo-Max.
If you'd like to read more about the key events shaping Europe's oil and gas sector then please click here for NewsBase's AsianOil Monitor.