AsianOil: Japanese PM to talk gas in Canada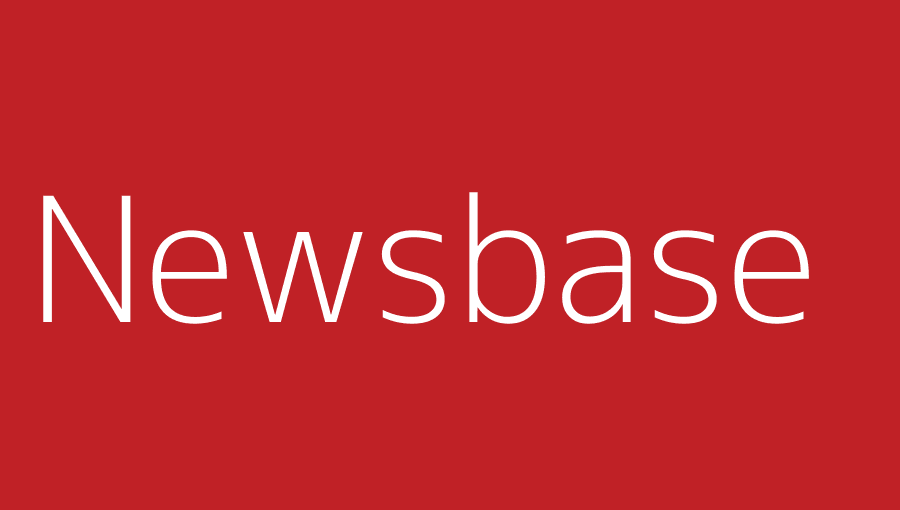 bne IntelliNews 16 January 2023
Ahead of the first official visit to Canada this week by Japanese Prime Minister Fumio Kishida, political commentators on both sides of the North Pacific expected talks on future LNG supplies to Tokyo to feature prominently.
And with Tokyo having succeeded to the role of Group of Seven president as from January 1, all eyes in industry circles back home in Tokyo were on Kishida's efforts to guarantee future shipments of Canadian LNG.
Canada too, under Prime Minister Justin Trudeau, was in the spotlight as it welcomed the first Asian leader following a new Indo-Pacific strategy launched in November.
Both Japan and Canada in recent months have been working to counter Chinese influence in the north-east Asian region, albeit with Japan so dependent on energy exports from Chinese ally Russia, Tokyo was last year provided with an exemption regarding ongoing caps on the price of Russian oil by the G7.
Speaking to Canadian media, Business Council of Canada vice president for international policy Trevor Kennedy pointed out that Prime Minister Kishida will be looking for assurances from Ottawa on future LNG supplies. "They're stuck in a situation where they're sourcing their LNG from Russia, and they don't have another option," Kennedy said.
Kennedy also noted that Japanese energy officials accompanying Kishida would also likely raise the issue of future hydrogen deals with their counterparts in Canada.
If you'd like to read more about the key events shaping Asia's oil and gas sector then please click here for NewsBase's AsianOil Monitor.