AsianOil: JGC Indonesia awarded EPC contract for Akatara gas plant and pipeline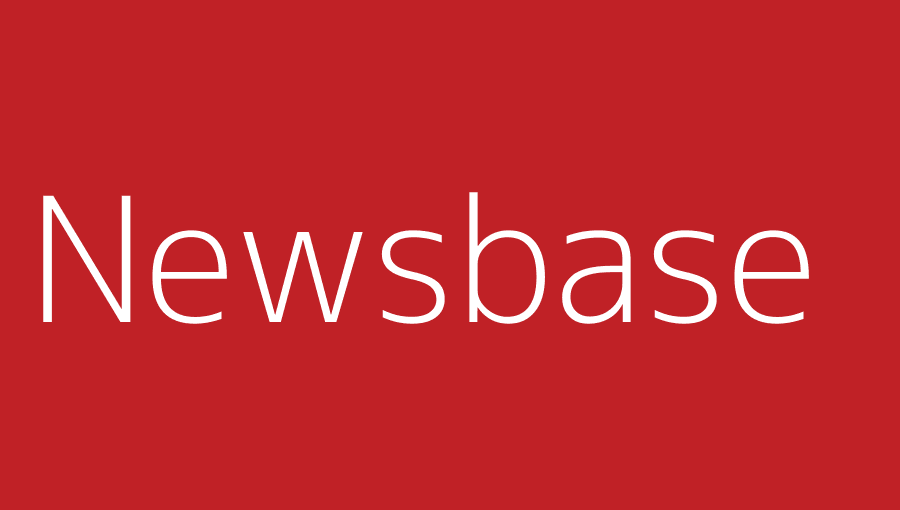 bne IntelliNews 22 June 2022
Japan's JGC Holding has announced that its subsidiary, JGC Indonesia, has won an engineering, procurement and construction (EPC) contract from Jadestone Energy (Lemang) for a gas processing facility and a sales pipeline for the onshore Akatara gas field.
According to a statement released by JGC, the EPC services – provided for an undisclosed lump-sum amount – cover new gas, liquefied petroleum gas (LPG) and condensate processing facilities with a capacity of 25mn cubic feet (708,000 cubic metres) per day along with a 17-km pipeline. The project will be situated in Jambi, South Sumatra, which is located about 600 km north-west of Jakarta. The facilities are set to come into operation during the second half of 2024.
Jadestone intends to supply the gas to Pelayanan Listrik Nasional Batam for power generation, in a move that is expected to enable a reduction in the use of coal. LPG will also be supplied the domestic market.
The Akatara field is undeveloped but fully appraised. It is estimated to hold around 63.74bn cubic feet (1.8mn cubic metres) of gas that can to processed and sold, plus 5.64mn boe that can be processed into LPG, and 2.45mn barrels of condensate. Jadestone has said development of the field will displace coal in Indonesia's energy mix and also cut the company's own greenhouse gas (GHG) emissions.