AsianOil: Malaysian MP moots Petronas IPO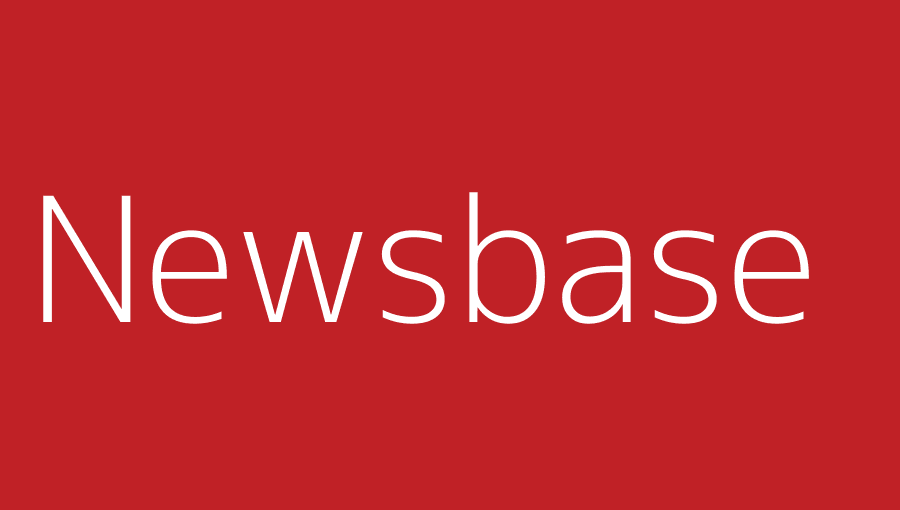 bne IntelliNews 13 March 2023
An MP from Subang has recently proposed the idea of a Petronas initial public offering (IPO), which could potentially raise a significant amount of capital to pay down government debt and invest in business expansion. Specifically, the MP, Wong Chen, suggested that the IPO could raise up to MYR300bn ($67.64bn), with a 20% stake in the company sold to raise the funds. This would leave Petronas with MYR60bn ($13.52bn) to invest in business expansion, particularly in alternative energy, with the aim of achieving a reasonable 10% return on investment.
While this proposal could provide a significant boost to the government's finances and help Petronas expand its operations, it would require serious consideration. Petronas CEO, Tengku Muhammad Taufik, acknowledged that there are two sides to such a plan and that careful consideration would need to be given before any decisions are made. The proposal raises important questions about the balance between government debt reduction and the potential for business expansion.
If you'd like to read more about the key events shaping Asia's oil and gas sector then please click here for NewsBase's AsianOil Monitor.