AsianOil: Murphy targets 2026 for first Southeast Asia offshore oil production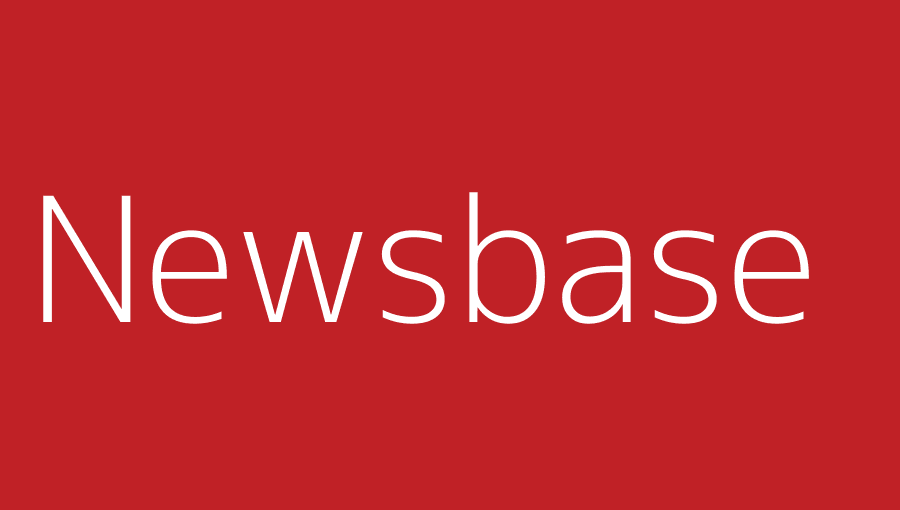 bne IntelliNews 13 November 2023
Houston-based US petroleum firm Murphy Oil has received the green light from the Vietnamese government to move forward with its ambitious field development plan at the Lac Da Vang oilfield.
The approval came just weeks prior to the official project sanctioning in the third quarter of 2023, a story that has made headlines across the country according to sources in Vietnam.
In large part this has been attributed to what Upstream Online referred to in July as Murphy having sat "patiently for several years" for permission to move ahead with the project.
Situated within Block 15-1/05 of the Cuu Long Basin, this offshore venture is poised to realise its first oil production milestone in 2026, with development activities extending until 2029.
If you'd like to read more about the key events shaping Asia's oil and gas sector then please click here for NewsBase's AsianOil Monitor.