AsianOil: PetroChina posts best quarterly profit in seven years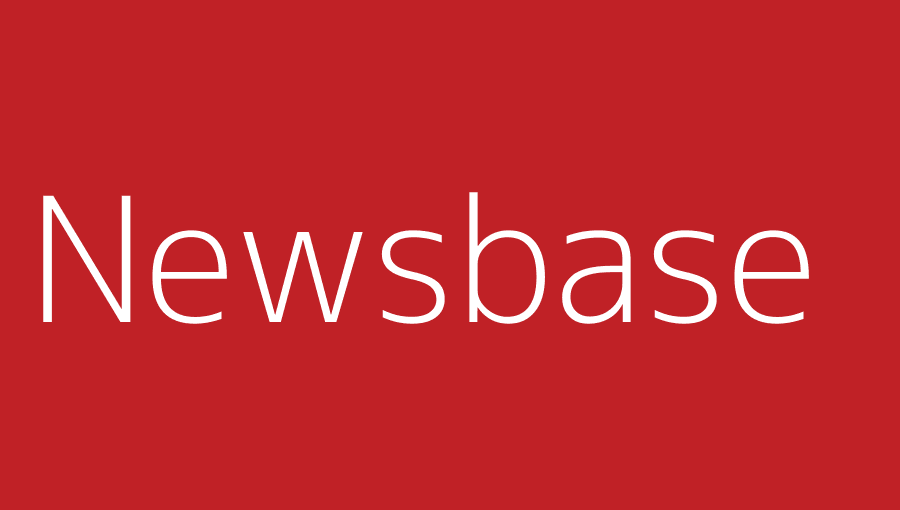 Andrew Kemp in Melbourne 4 May 2021
State-run PetroChina has posted a first-quarter net profit of CNY27.72mn ($4.28bn), a return to the black after the previous year's CNY16.23bn ($2.51bn) loss. China's largest oil and gas producer said on April 29 that the result was its best quarterly net profit in the past seven years.
The company noted that its revenue for the period had increased by 8.4% year on year to CNY551.92bn ($85.26bn), with the improved performance attributed to China's ongoing economic recovery as well as a rebound in oil and gas demand.
PetroChina said that it had boosted its domestic production of oil and gas by 4.3% y/y to 373mn barrels oil equivalent. Production from overseas assets, however, declined 21.7% to 44.1mn boe in the first quarter from 56.3mn boe in the year-earlier period.
PetroChina celebrated an 8% increase in overall gas output to 1.17 trillion cubic feet (33.13bn cubic metres). Domestic projects delivered 9.6% more gas at 1.12 tcf (31.72 bcm) from 1.02 tcf (28.89 bcm), while foreign fields saw production slide 18.2% to 51.6bn cubic feet (1.46 bcm) from 63.1 bcf (1.79 bcm) a year earlier.
The company's overall crude production, however, shrank by 4.9% y/y to 221.4mn barrels in the first quarter from 232.7mn barrels in January-March 2020. Domestic output declined by 0.5% y/y to 185.8mn barrels from 186.9mn barrels, while foreign production slumped 22.4% to 35.5mn barrels from 45.8mn barrels.
PetroChina's upstream division recorded a first-quarter operating profit of CNY12.88bn ($1.99bn), which was 13.4% lower than last year's CNY14.88bn ($2.3bn). The company mainly attributed the slide to a 1.4% y/y decline in its domestic realised oil price to $55.62 per barrel. The average domestic realised gas price, meanwhile, rose by 9% to $6.32 per 1,000 cubic feet ($223.16 per 1,000 cubic metres).
In the downstream, PetroChina upped its first-quarter run rates by 7.8% y/y to 298mn barrels of crude, with oil product production climbing by 6.9% to 26.95mn tonnes.
The company's refining division posted a CNY10.21bn ($1.58bn) operating profit, up from a CNY6.29bn ($971.6mn) loss in the same period of last year. The major attributed the turnaround to an increase in oil product sales as well as inventory gains.
The petrochemical division also bounced back to the black, recording a first-quarter operating profit of CNY4.47bn ($69.1bn), compared with a CNY2.41bn ($372.3mn) loss in the same period of 2020. The company again attributed the turnaround to increased sales in the segment.