AsianOil: Petroleum Sarawak plans four gas hubs over next decade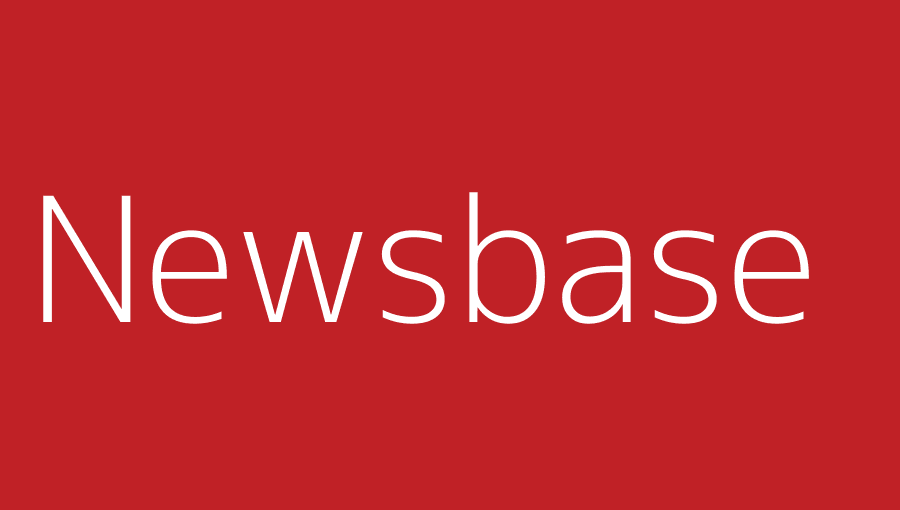 bne IntelliNews 20 November 2022
The Malaysian state of Sarawak on the island of Borneo intends to build four gas hubs across its territory over the next 10 years in accordance with its Gas Roadmap. An investment of MYR65bn ($14.3bn) will be undertaken by state-owned oil and gas company Petroleum Sarawak Berhad (Petros) to build gas hubs in Miri, Samalaju, Bintulu and Kuching. The investments will include downstream industries, according to local media reports. The gas centres are designed to deliver access to sufficient gas supply throughout the state.
The first step in the plan calls for the construction of a 400-MW power plant in Miri that will provide energy security for northern Sarawak. Petros will also construct a gas pipeline, and jointly with Sarawak Energy Berhad (SEB) will build a power plant at the Samalaju hub, which is also to provide gas and energy to a heavy industry zone.
Last month, Petros and Malaysia's Petronas signed two agreements that are expected to accelerate the Sarawak Gas Roadmap, which comprises the four gas hubs that are meant to fully develop the potential of Sarawak's natural gas potential over the next 10 years. The plan will enable Sarawak to make progress in using its own gas resources.
If you'd like to read more about the key events shaping Europe's oil and gas sector then please click here for NewsBase's AsianOil Monitor.