AsianOil: Petronas enjoys profit bump from high prices, increased sales volumes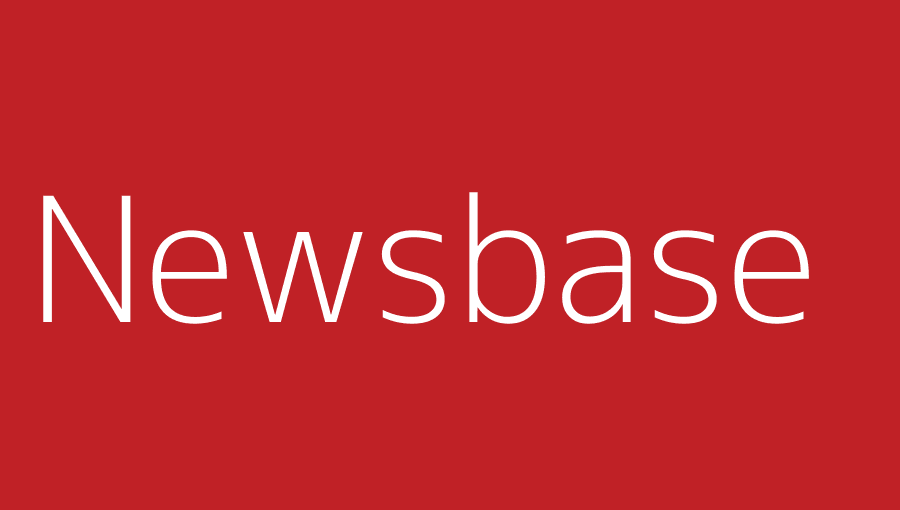 bne IntelliNews 20 March 2023
Malaysia's Petronas reported on March 13 a 55% climb in profits for the first quarter on the back of higher prices and increased sales volumes. However, the state-owned LNG exporter warned that prices would be more subdued this year as a result of a forecasted slowdown in the global economy.
Net income for the company in the first quarter amounted to MYR24.4bn ($5.44bn), up from MYN15.7bn a year earlier. Revenue, meanwhile, grew by 38% to MYN105.9bn. Petronas joined other leading global oil and gas producers in seeing a spike in full-year profits for 2022, of 51% to MYN375.3bn. Its profit for the year doubled to MYN101.6bn.
Petronas and other LNG exporters have capitalised on a boom in demand for LNG worldwide over the past year as a result of Russia's significant cuts in pipeline gas supply to Europe, and global supply constraints.
Petronas CEO Tengku Muhammad Taufik expects a price correction this year, however.
If you'd like to read more about the key events shaping Asia's oil and gas sector then please click here for NewsBase's AsianOil Monitor.