AsianOil: Petronas partners with South Korean firms on CCS opportunities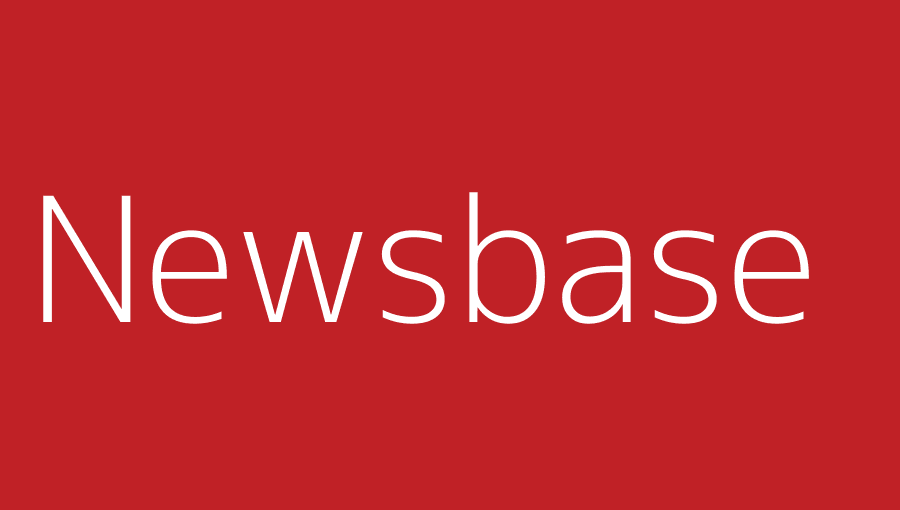 Anna Kachkova 9 August 2022
Malaysia's Petronas said on August 2 that it had signed a memorandum of understanding (MoU) with six South Korean companies that will see them collaborate on carbon dioxide (CO2) capture, transport and storage.
The six companies are Samsung Engineering, Samsung Heavy Industries, SK Earthon, SK Energy, GS Energy and Lotte Chemical. The companies have agreed to collaborate on conceptual and feasibility studies towards establishing a full value chain related to carbon capture and storage (CCS).
Under the MoU, they will also evaluate potential CO2 storage sites in Malaysia as well as explore other areas across the CCS value chain. According to the company's announcement, that includes the strengthening of cross-border CO2 transportation.
"The feasibility studies undertaken through this collaboration will identify suitable technologies for the CCS and transportation value chain, bringing Petronas closer towards establishing Malaysia as a leading regional CCS solutions hub," stated Petronas' head of carbon management, Emry Hisham.
Indeed, the announcement is the latest in a series made by Petronas in recent months as it works towards the establishment of a CCS hub. These efforts are still in their early stages, involving agreements that still need to be finalised. However, since the start of the year, Petronas has partnered with companies including Shell, Japan Petroleum Exploration (JAPEX) and Mitsui & Co. to study CCS opportunities in Malaysia. It has also signed an MoU with Mitsui OSK Lines (MOL) to jointly explore opportunities for liquefied CO2 transportation across the broader CCS value chain across Asia-Pacific and Oceania.