AsianOil: Petronas starts up second FLNG facility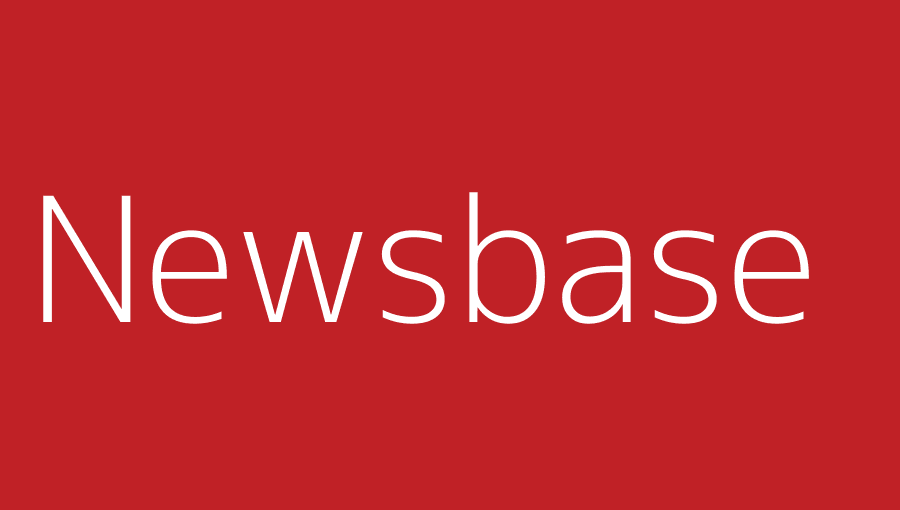 Andrew Kemp in Melbourne 16 February 2021
Malaysia's state-owned Petronas has started production at its second floating liquefied natural gas (FLNG) facility, which is moored offshore Sabah State.
The major said on February 15 that PFLNG DUA had produced and liquefied its first gas from the deepwater Rotan field, which lies 140 km off Kota Kinabalu, on February 6.
PFLNG DUA is expected to deliver its first LNG cargo to customers by mid-March. The vessel is Petronas' first FLNG unit capable of operating in deep waters and can produce 1.5mn tonnes per year (tpy) of LNG.
Petronas is developing the Rotan field's upstream component in partnership with Thailand's state-run PTT Exploration and Production (PPTEP).
Petronas' vice-president of LNG, Zakaria Kasah, said: "Despite operating in a challenging environment which is exacerbated by the COVID-19 pandemic, we managed to commission this megastructure and achieve first LNG production in seven days upon the first gas in."
Petronas' first FLNG vessel, PFLNG SATU, began producing LNG from the Kanowit field offshore Sarawak State in 2016 before it was relocated to the Kebabangan field offshore Sabah in 2019.
The state major has hailed the FLNG process as paving the way for the commercialisation of remote and stranded gas fields previously deemed to be uneconomical to develop. Moreover, Petronas said that the development and deployment PFLNG DUA would help transform Sabah into a regional deepwater hub.
The start-up of the company's second LNG vessel comes as the global LNG industry looks forward to more robust returns in 2021, after last year's price collapse weighed on revenue.
Petronas, for example, reported a MYR19.9bn ($4.94bn) net loss for the first nine months of last year, on the back of a 24% year-on-year slide in revenue to MYR134.7bn ($33.43bn). The company said the decline was predominantly driven by both lower average realised prices for all products and lower sales volume of processed gas, LNG and oil products.