AsianOil: Putin says Russia ready to increase oil and gas supplies to China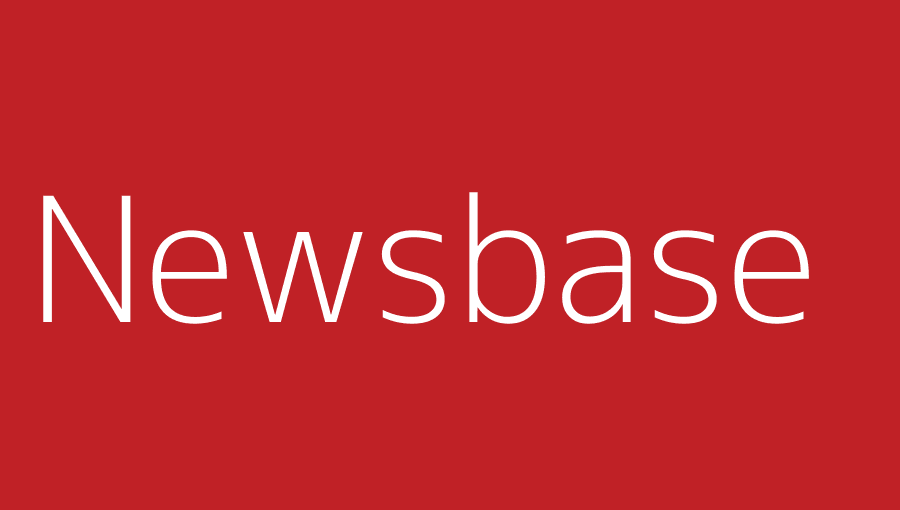 bne IntelliNews 27 March 2023
Russian President Vladimir Putin has said that Russia is ready to increase oil supplies to China, its key energy partner, following a meeting with Chinese President Xi Jinping in Moscow on March 20-21.
"Russia is prepared to increase uninterrupted oil supplies to support development of the Chinese economy," Putin said, after a meeting with Chinese President Xi Jinping in Moscow.
Russia has been increasing its oil deliveries to China since the invasion of Ukraine, with a record high of 2.01mn barrels per day (bpd) in February, according to China's General Administration of Customs data released March 20.
According to Chinese customs data, Beijing's spending on Russian energy, including coal, crude oil, natural gas, and products, climbed to $88bn in the 12 months up to February. This surge in spending has come as other buyers have avoided Russian exports due to the ongoing war. Comparing this with the previous year's data, Beijing spent $57bn, representing a considerable increase in outgoings.
Furthermore, the import data from this period indicates that Russia has now become China's primary supplier of crude, surpassing Saudi Arabia. Additionally, it has become China's second-largest source of coal, with Indonesia being the largest, and the third-largest source of liquefied natural gas (LNG), trailing behind Australia and Qatar. Notably, this ranking does not include volumes of gas transported overland, which China stopped reporting at the beginning of last year.
If you'd like to read more about the key events shaping Asia's oil and gas sector then please click here for NewsBase's AsianOil Monitor.