AsianOil: Santos awards Dorado subsea FEED contract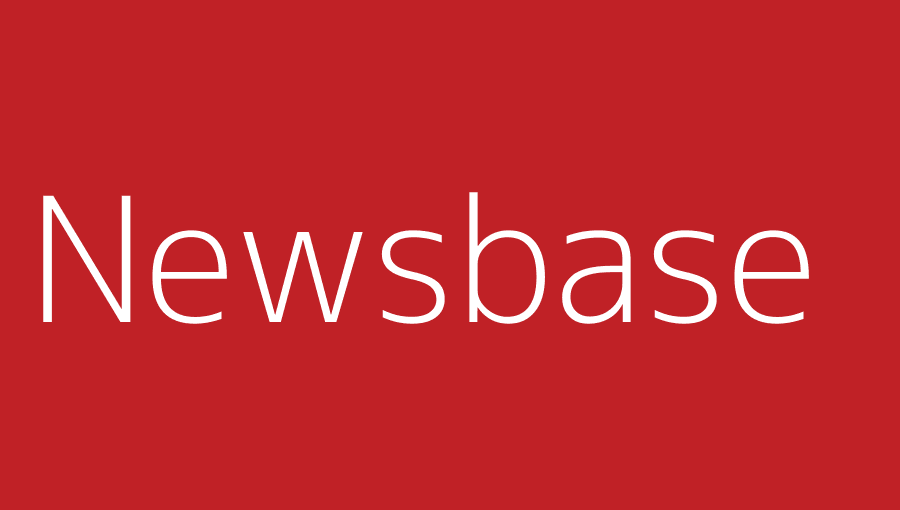 Andrew Kemp in Melbourne 14 September 2021
Australian independent Santos has awarded the subsea front-end engineering and development (FEED) contract for the Dorado oilfield development to services provider Atteris.
Atteris said on September 13 that the design work would include flow assurance definition and design of the subsea system connecting the wellhead platform to the floating production, storage and offloading (FPSO) vessel. This will include the flexible flowlines, dynamic risers and a mid-water arch structure.
The service provider conducted the pre-FEED work at the field, which is located within the shallow waters of Western Australia's Bedout Sub-basin, in 2020.
The award comes just days after Singapore's Sembcorp Marine announced that it had won an exclusive contract from Altera Infrastructure to undertake the FEED work for Dorado's FPSO. Santos awarded the FPSO contract to Altera in August.
Sembcorp said on September 10 that its wholly owned subsidiary Sembcorp Marine Rigs & Floaters was expected to complete the work by the second quarter of 2022. The Singaporean service provider noted that this was the group's third engineering, procurement and construction (EPC) project in collaboration with Altera, following the successful delivery of FPSO Pioneiro de Libra and FPSO Petrojarl Cidade de Itajai in 2017 and 2012 respectively.
In addition to last month's FPSO contract award, Sapura also awarded the field's wellhead platform (WHP) contract to Sapura Energy.
The FEED contracts form the first of two development stages. The initial phase will see the WHP and FPSO produce around 75,000-100,000 barrels per day (bpd) of oil and condensate, with gas to be reinjected to enhance recovery. A second phase will later see gas production used to backfill Santos' domestic gas infrastructure in WA.
Santos managing director and CEO Kevin Gallagher said the WHP contract award was the project's "last significant commitment" ahead of an anticipated final investment decision (FID) in mid-2022. The developer pushed the FID back from the first half of 2021 because of the coronavirus (COVID-19) pandemic.
Santos operates the Dorado project with an 80% interest, with Carnarvon Petroleum holding the remainder.