AsianOil: Santos, Beach reach FID on Moomba CCS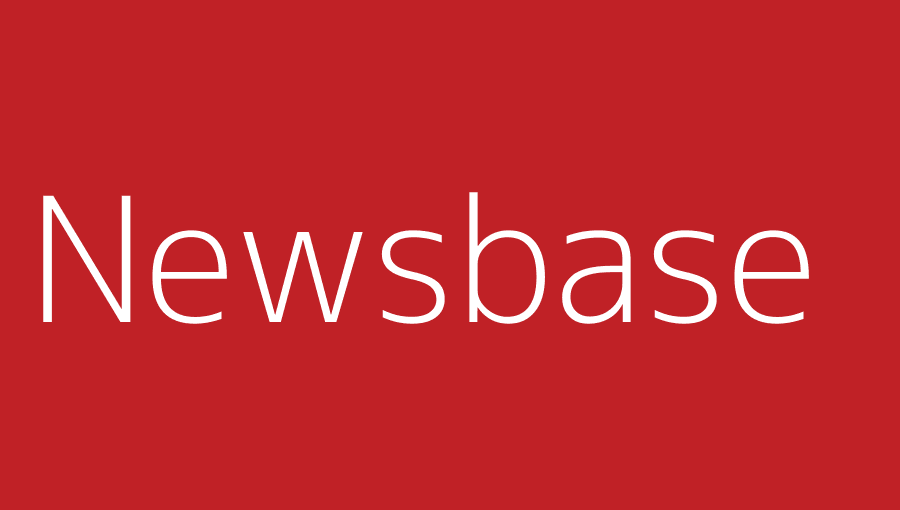 Andrew Kemp in Melbourne 2 November 2021
Santos and Beach Energy have reached a final investment decision (FID) on their $165mn Moomba carbon capture and storage (CCS) project in South Australia.
Santos said on November 1 that the project, which it operates with a 66.7% interest while Beach holds the remainder, was slated to start up in 2024.
The CCS project aims to store 1.7mn tonnes per year of carbon dioxide (CO2) in the Cooper Basin, with capacity to expand this to 20mn tpy.
Santos said it had successfully registered the CCS project with the Clean Energy Regulator, paving the way for the project to qualify for Australian Carbon Credit Units for emissions reduction over a 25-year crediting period.
Santos' managing director and CEO Kevin Gallagher said the project was set to become one of the "biggest and lowest cost in the world".
He added: "We forecast a full lifecycle cost of less than $24 per tonne of CO2 including cash costs in operation of $6-8 per tonne of CO2, with first injection targeted for 2024. This decision is a critical step in decarbonising natural gas on our path to new low-emissions and clean-burning fuels such as hydrogen. It is also an important milestone in our plan for Santos to achieve net-zero Scope 1 and 2 emissions by 2040."
Gallagher argued that decarbonising hydrocarbons was an essential step in helping the world to reach net zero by 2050.
He said: "2050 is only 30 years away and over the last 30 years since the first climate change conference in 1992 the world's consumption of hydrocarbon fuels has increased in absolute terms and decreased by only 4% in terms of primary energy share."
The executive added that the Australian government's focus on CCS and other low-emission technologies would allow the country to become a "carbon storage superpower".
The government laid out its plan to achieve carbon neutrality by 2050 last week, announcing that a "technology not taxes" approach to emissions reduction would help the country reach its target.
Canberra said it expected AUD20bn ($14.94bn) worth of state investment in low-emissions technology over the next decade to unlock at least AUD80bn ($59.79bn) worth of similar private and public investment. The government highlighted not just CCS as an investment target, but also said it would provide funding for clean hydrogen and energy storage.