AsianOil: Santos' Dorado moves a step closer to FID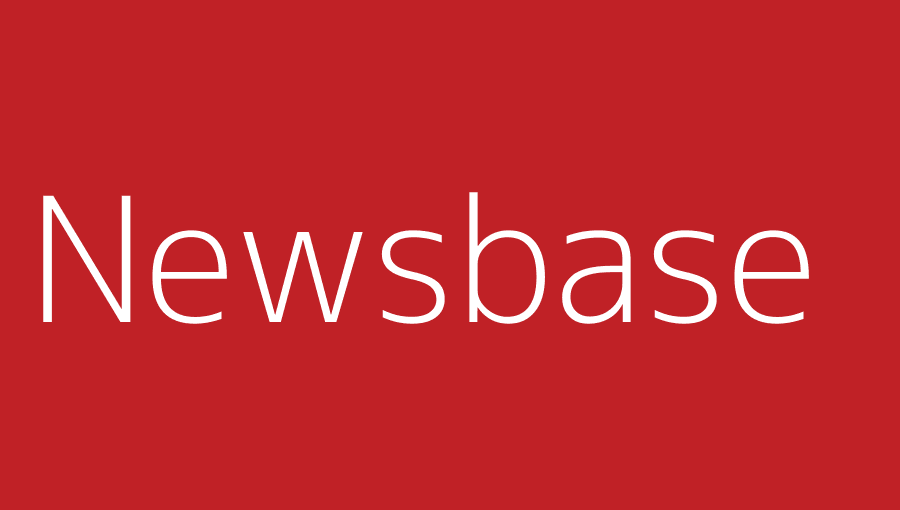 Anna Kachkova 6 April 2022
The Dorado project, which is being developed by Santos and Carnarvon Energy offshore Western Australia, has taken what has been described as a significant step towards a final investment decision (FID).
Australian Minister for Resources and Water Keith Pitt said on April 5 that Santos and Carnarvon had accepted a production licence covering Dorado, which is located in the offshore Bedout sub-basin.
"At a time when Australia needs energy security more than ever, it's great to see a new Australian oil project, discovered by Australian companies Santos and Carnarvon Energy, moving closer to being production ready," Pitt stated.
In a separate statement, Carnarvon said the production licence represented the key regulatory approval supporting the sanctioning of Dorado. The Australian National Offshore Petroleum Titles Administrator (NOPTA) is now due to finalise the granting of the production licence for the blocks containing Dorado, which were previously part of Exploration Permit WA-437-P, Carnarvon said.
Once the licence is granted, the Dorado joint venture partners will be able to produce oil from the licence area, as well as from other nearby areas via the licence area. Carnarvon noted that this meant nearby resources, such as the recently discovered Pavo field, could be tied back to Dorado for production.
The Dorado discovery represents the most significant new oil play offshore Western Australia in the last decade, according to Pitt.